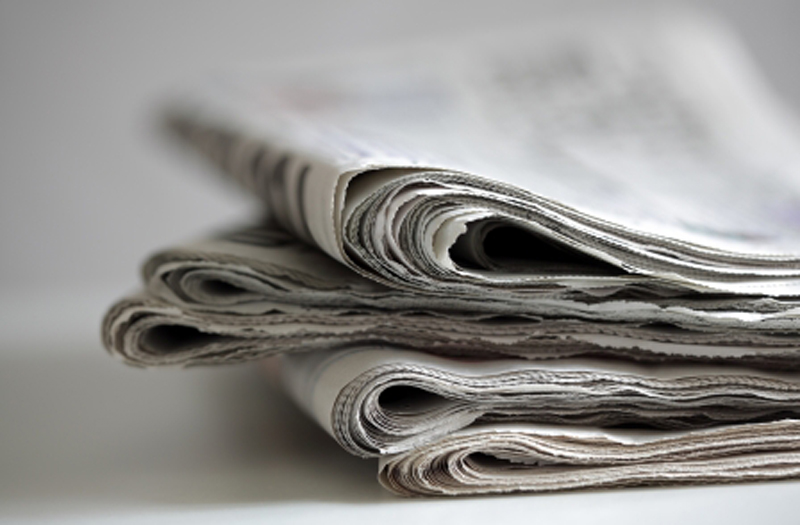 The 2021 Miss Louisiana Competition will be held Thursday, June 17 – Saturday, June 19 at 7:30 pm at the Monroe Civic Center's WL "Jack" Howard Theatre. A Press Conference will be held on Monday, June 14th at 11 am in the Theatre lobby.
The press conference will give the media and public a chance to hear from the Executive Director of the Miss Louisiana Organization, Dewana Little, producer of the live televised finals, Wayne Gentry, and the major television sponsors. This will also be the first opportunity to meet the 30 candidates from all over the state vying for the title of Miss Louisiana.
"Miss Louisiana 2020, Courtney Hammons has done a wonderful job representing the state and representing our organization. She stepped into this job during a very dark time in our world's history, but Courtney has brought light to all those she has encountered. She is a wonderful young lady who will do great things." Dewana Little, Executive Director.
Preliminary competition will be held on Thursday and Friday evening and the live statewide telecast will be held on Saturday. This year's show will feature Miss Louisiana 2020, Courtney Hammons, the Miss Louisiana Band & Dancers, Miss Louisiana 2007, Amanda Joseph May, Miss Louisiana 2011, Hope Fruge', Miss Louisiana 2013, Jaden Hubbard, Miss Louisiana 2015, April Aran, and Miss Louisiana 2019 Meagan Crews. Ed Walsh and Melissa Whitworth will be our emcees, with special guests, Miss Louisiana 2007, Amanda May and Miss Louisiana 2011, Hope Fruge'. Also featured will be the 30 candidates and Fleur de Lis Princesses.
The Miss Louisiana Organization would like to thank all of our sponsors because without the support of our community, the Miss Louisiana Competition would not be the success that it is each year. Miss Louisiana Corporate Sponsors include: Monroe/West Monroe Convention and Visitors Bureau, City of Monroe, the University of Louisiana Monroe, Propane Dealers of Louisiana, Vantage Health Plan, and Towne Place Suites.
The Miss Louisiana Organization has a volunteer-based Board of Directors that works to share the accomplishments of the 30 candidates and provide scholarships to further their education. The Miss Louisiana Organization will award over $60,000 in cash scholarships this year, with over $500,000 in cash and in-kind scholarships made available. The Miss Louisiana Organization is part of the Miss America Organization, the number one provider of scholarships for women in the world.