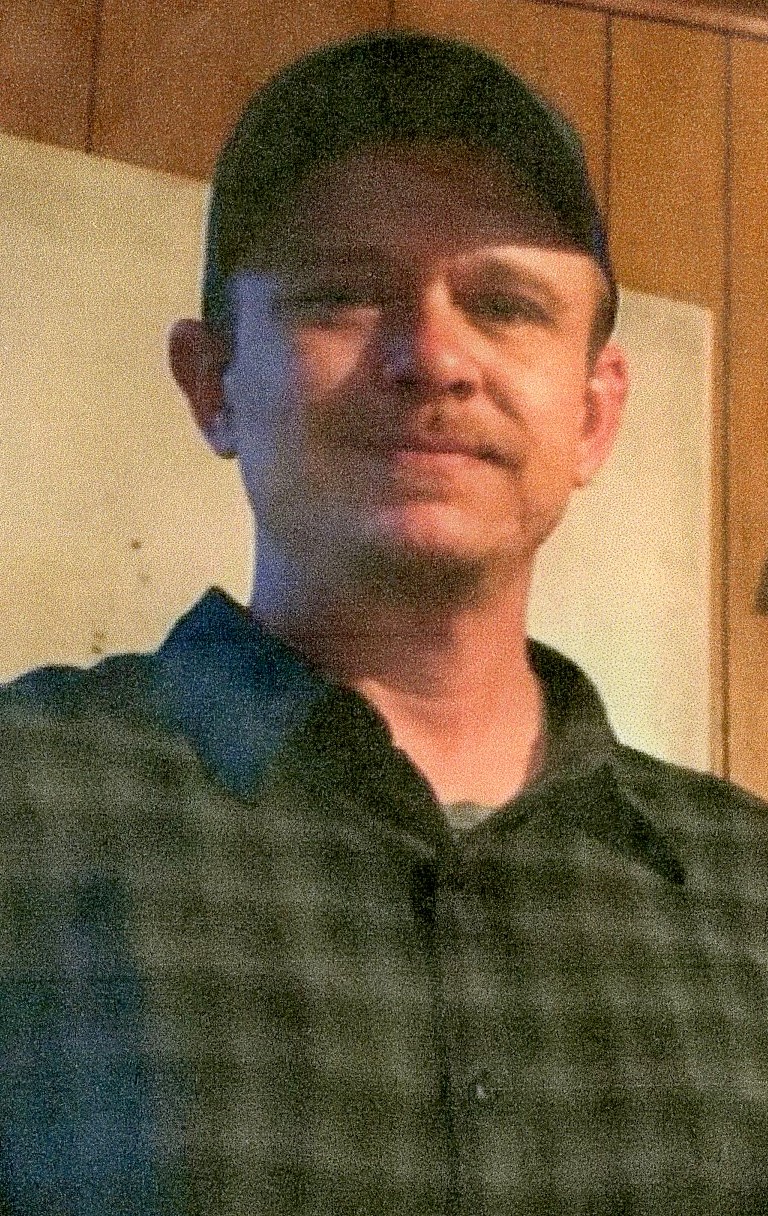 Graveside services for David Louis Salmons, Jr. was held Friday, May 20, 2022, at 11:00 a.m. at Gardens of Memory with Charles Pate officiating.  
David was born September 5, 1982, in Phoenix, Arizona and entered rest May 14, 2022, in Minden, Louisiana.
He was preceded in death by his father, David Louis Salmons, Sr.
He is survived by his mother, Joyce Daniels of Minden; son, Nathanule David Louis Salmons of Minden; sisters, Victoria Flurry of Jamestown, Rhonda Daniels of Bossier City, Roxanne Brown of Minden, Sabrina Gathright of Bossier City, Michelle Salmons of Orange, Texas and Melissa Salmons of San Antonio, Texas; and brothers, Stephen Salmons of Midland, Texas and Allen Salmons of New Braunfels, Texas; special friend Malindee Clark and her sons Anthony Martin and Andrew Clark, and a host of nieces and nephews.
Rose-Neath Funeral Home
211 Murrell Street
Minden, Louisiana 71055
(318) 377-3412