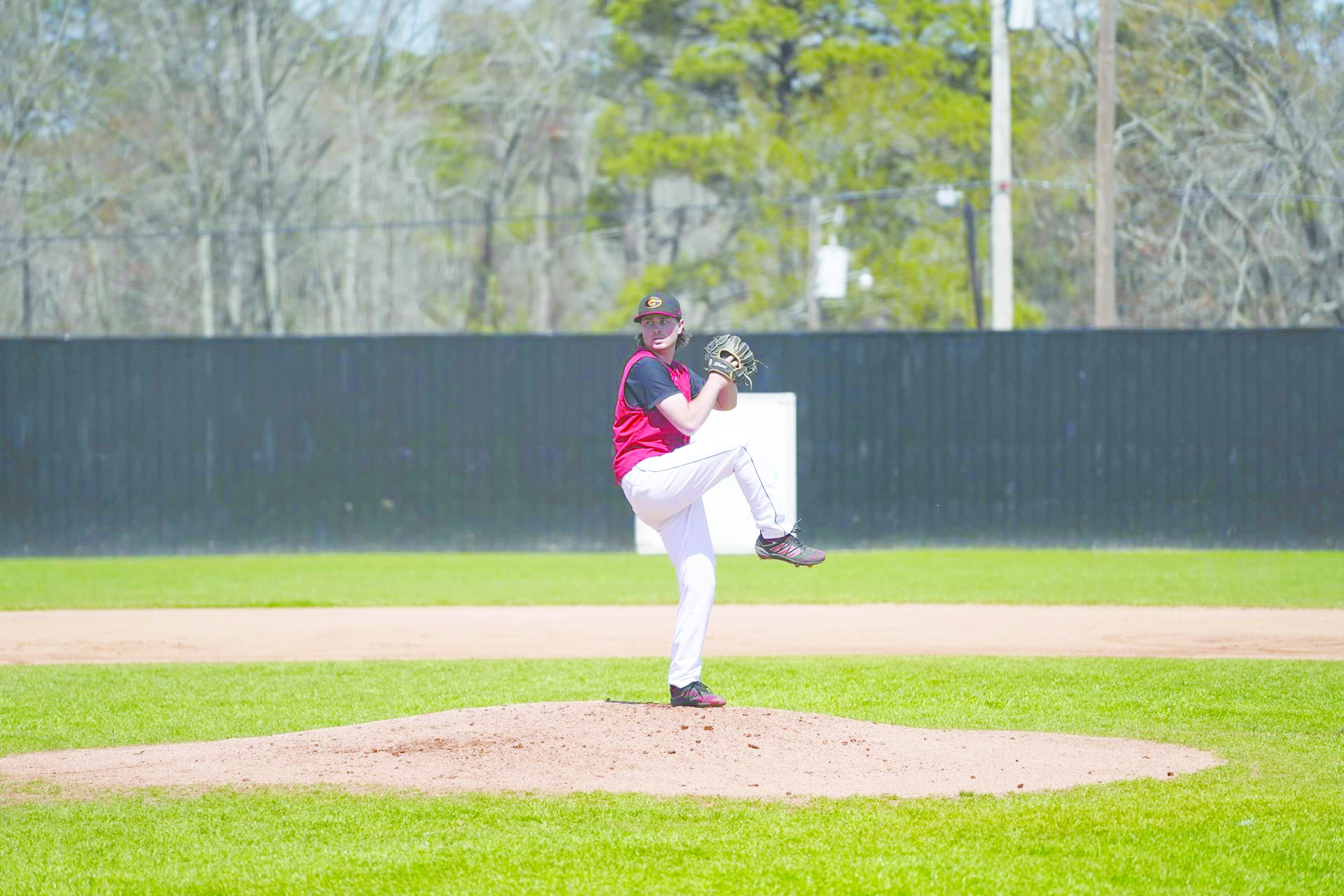 GRAMBLING — Grambling State University pitcher Connor Rudy took a no-hitter into the sixth inning, but Northwestern State struck for four runs in the frame in defeating the Tigers, 8-3, on Tuesday night at Wilbert Ellis Field at R.W.E. Jones Park.
Rudy (3-6) overcame an error-plagued fourth inning, which saw Northwestern State (20-20) grab a 2-0 lead. However, Grambling State (18-22), which saw its three-game win streak snapped, picked up three runs in the fifth.
The Demons scored the final six runs, including back-to-back homers by Jeffrey Elkins and Gray Rowlett in the seventh to pick up the victory.