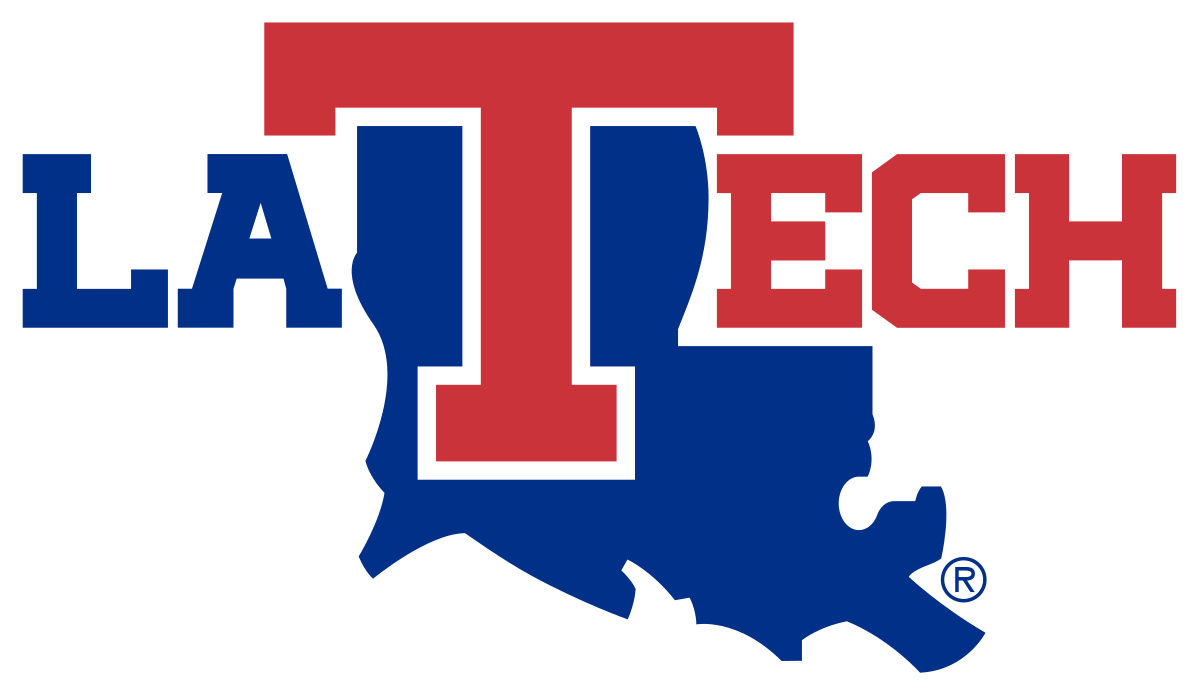 LITTLE ROCK, Ark. — Louisiana Tech's baseball team lost to Little Rock 8-7 on Wednesday night at Gary Hogan Field, splitting the season series.
The Bulldogs (28-14, 12-6 C-USA) dropped the midweek matchup at Little Rock (17-19, 6-11 Sun Belt) as the Trojans pushed across seven runs in the fifth inning.
In the top of the sixth, Louisiana Tech's Steele Netterville blasted his team-leading 11th home run of the year driving in three more runs to even the game back up 7-7 before the Trojans pushed across a run in the bottom of the eighth.
Louisiana Tech next Tech heads to Norfolk to face off with Old Dominion for a three-game conference series this weekend.