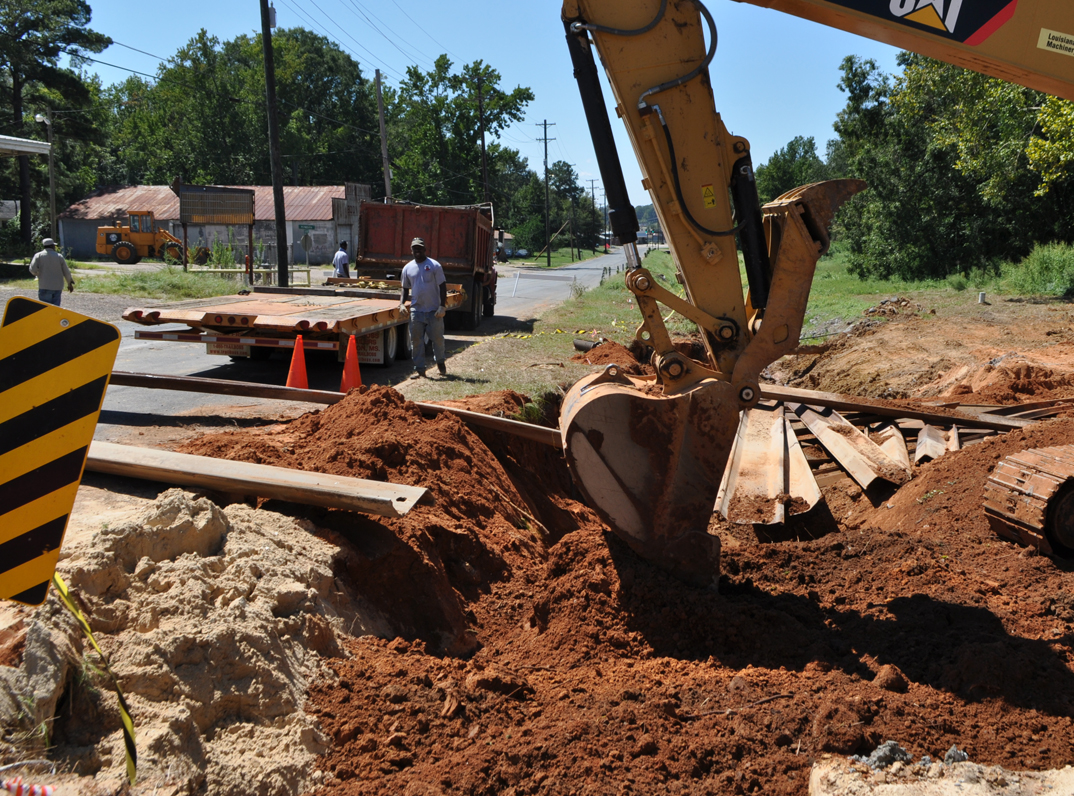 Motorists may have had to detour around Sheppard Street behind Church's Chicken the last few days as city crews worked on the drainage ditch.
Mayor Tommy Davis says the city closed a portion of the road Tuesday out of an abundance of caution as they are replacing an old culvert there.
"There's a large drainage ditch and culverts that go through there and we're replacing those," he said. "We closed the street, because when we dug down in there, there's a 16-inch water line that goes under the street. We didn't want to take any chances with that."
The water line is also close to the area where crews are digging to replace the culvert. Davis says the new culvert is a state-of-the-art reinforced pipe that he hopes will divert water more efficiently during a flash flood event.
"This was an emergency situation because those culverts had been greatly deteriorating," he said. "We're hoping these will help that, and they are 60 inches in circumference."
City officials say work should be complete within the next day or so. Two additional pieces of pipe should have come in Wednesday morning and be installed by the end of the day. Once that is complete, dirt will be backfilled into the area around the culvert, officials said.