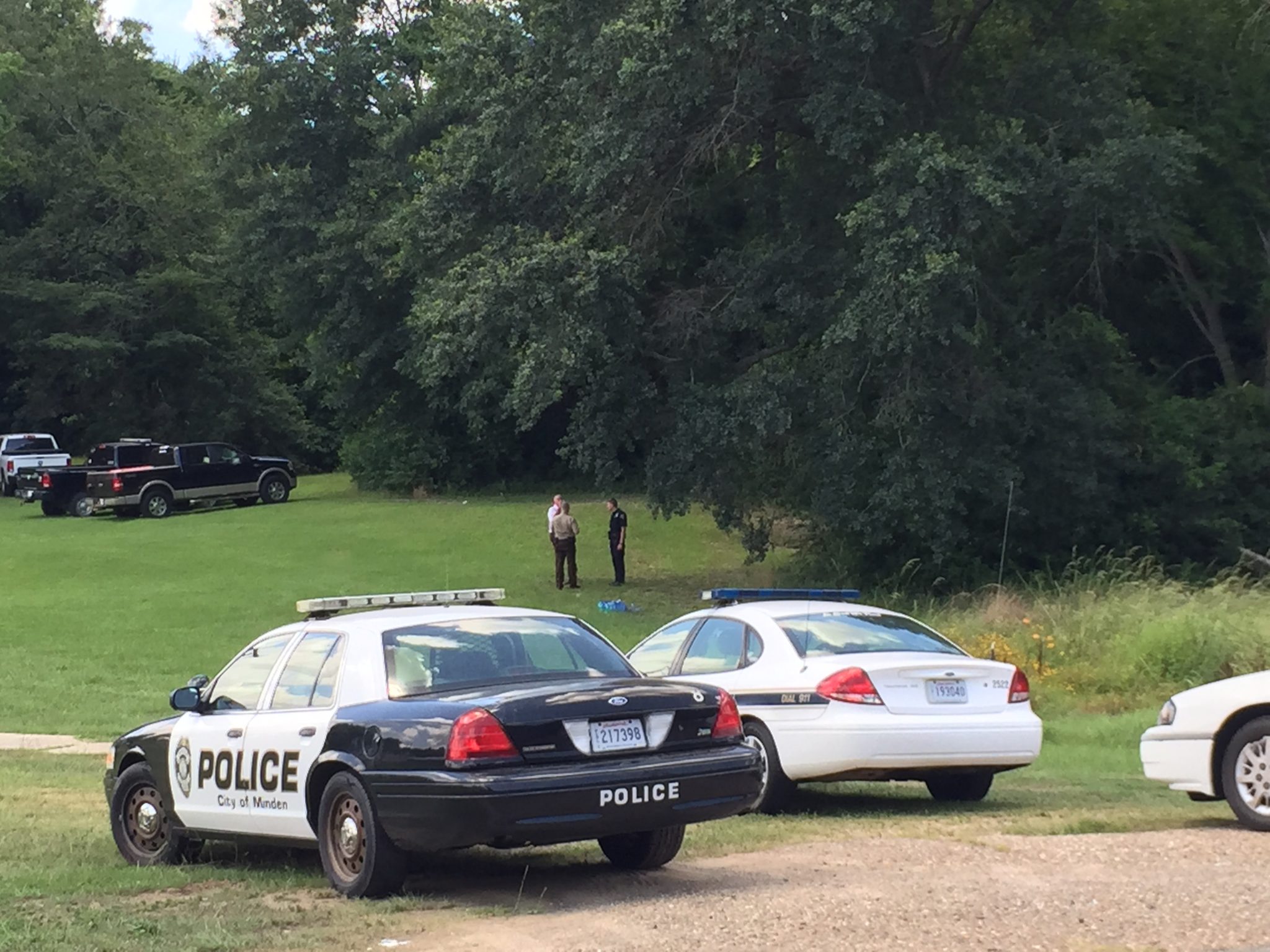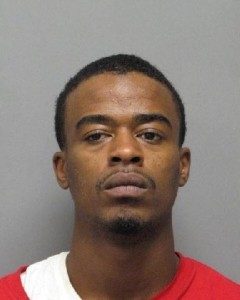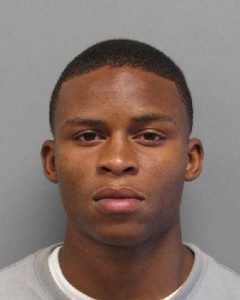 Two Bayou Dorcheat Correctional Center inmates are back in custody after fleeing from the Webster Parish Courthouse Friday.
Ashton Davis, 20, and Shaquille West, 22, were captured after a nearly five-hour search less than a mile from the courthouse. Both were still in their handcuffs, shackles and prison uniforms.
The two escaped custody just before noon Friday as they were being escorted from court to the courthouse basement for transport back to the parish jail.
"When