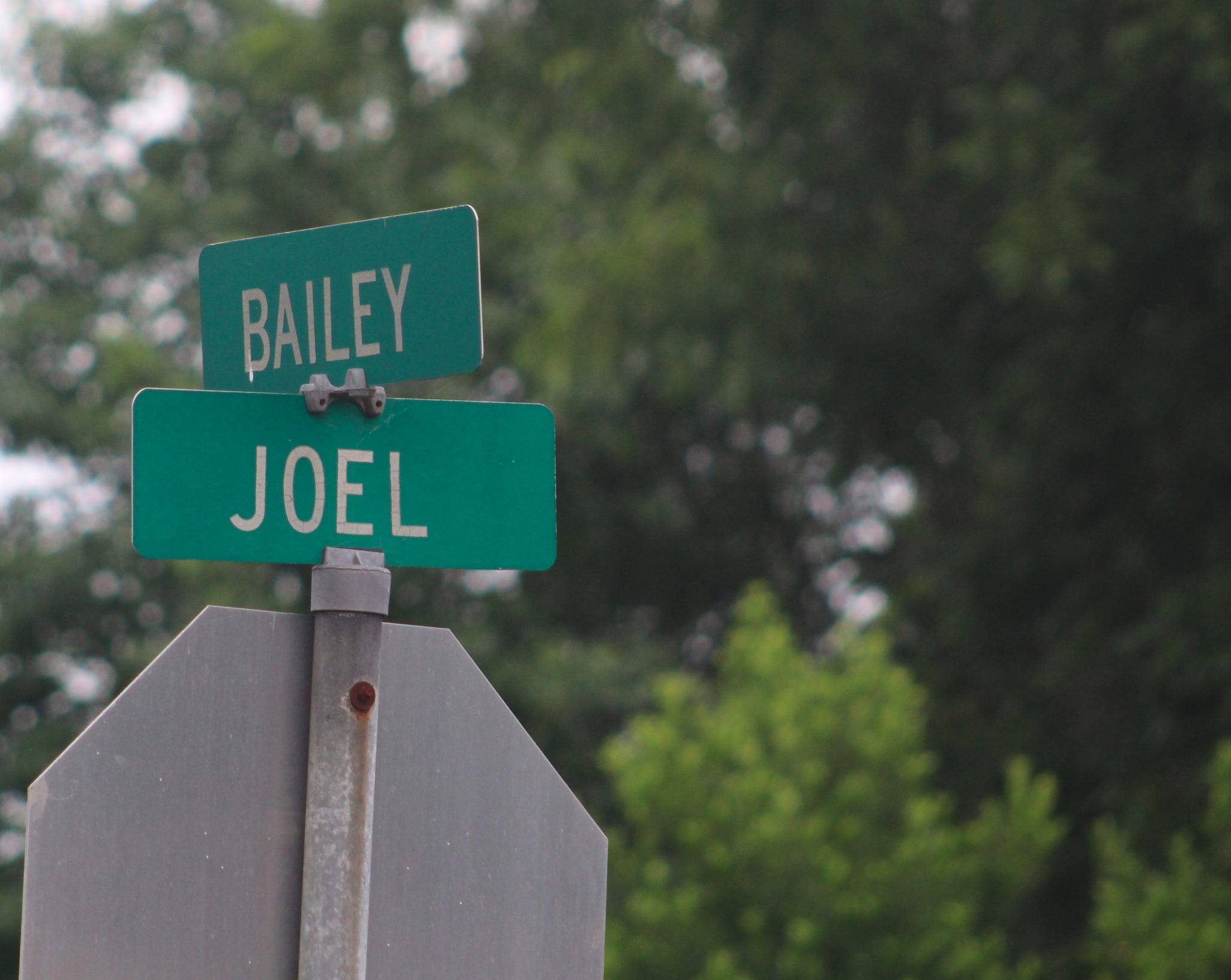 Police aren't releasing details as they continue to investigate a Bailey Street shooting.
Police say the incident occurred around 6 p.m. Saturday, when the victim was shot at least three times and suffered a contusion.
The victim and the alleged assailant knew each other, Capt. Julie Harmon says, but investigators aren't sure what transpired leading up to the shooting.
The victim was transported to University Health in Shreveport.
As of press time, no arrests have been made.