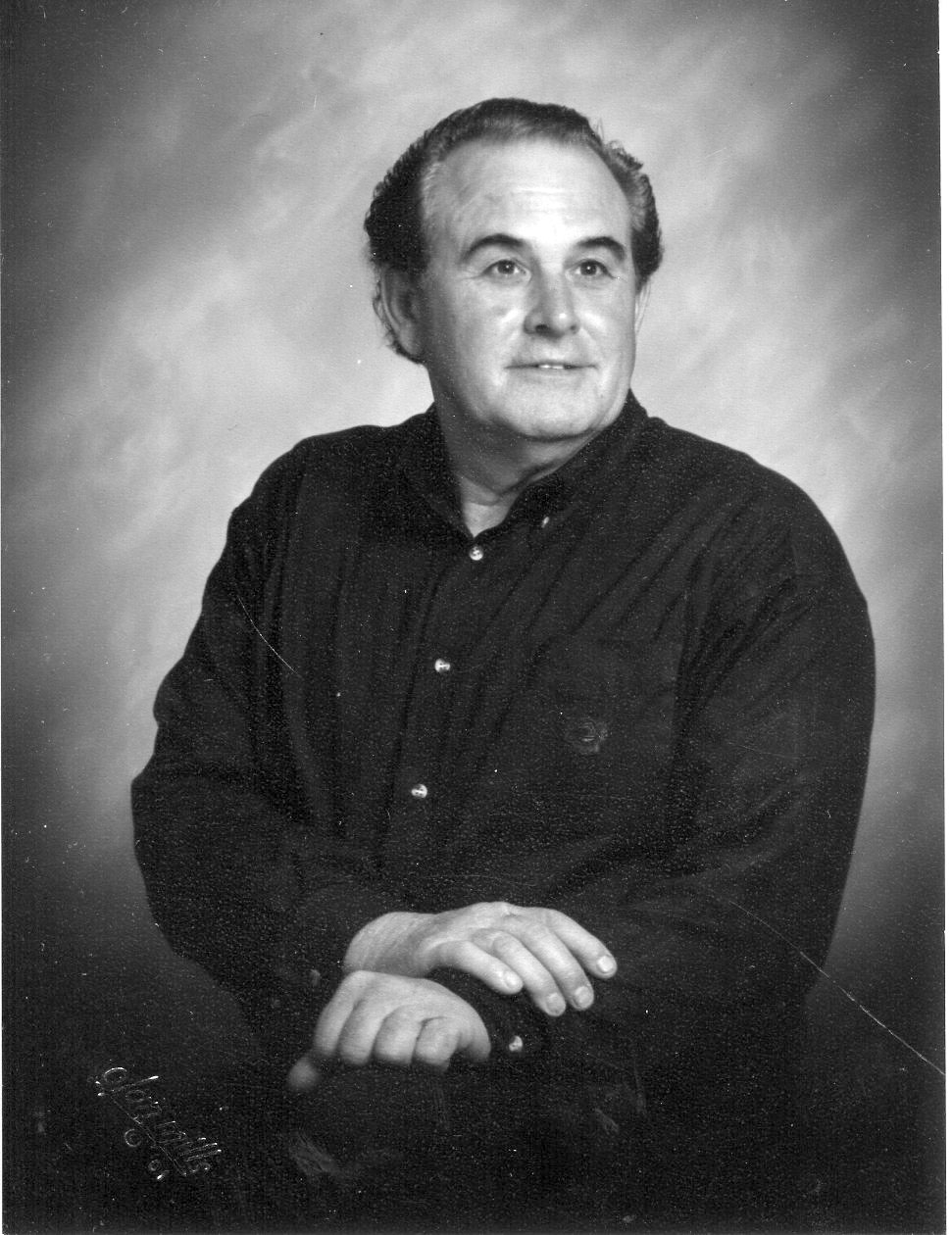 Funeral services for Dewey L. Morgan will be held Monday, February 5, 2018 at 2 p.m. at Rose-Neath Funeral Home in Minden, Louisiana with Rev. Wayne Howington and Rev. Kathy Wafer officiating. Interment will follow at Point Chapel Cemetery in Doyline, Louisiana. The family will receive friends from 5 until 8 p.m. Sunday, February 4, 2108 at Rose-Neath Funeral Home.
Dewey was born April 16, 1939 in Greenville, South Carolina and entered into rest February 2, 2018 in Shreveport, Louisiana. He was a member of Lakeview United Methodist Church and a retired mechanic.
He was preceded in death by his sister Kathy Cox and grandson Jonathan Moore.
He is survived by his daughters; Dennie Pat Morgan and companion Jean- Paul Stamant of Minden, Amanda Gulley and husband Paul of Minden, Shelly Mathews of Minden, and April Walker and husband Judd, mother of his children; Gail Smith of Dubberly, companion of 25 yrs. Evelyn Pogue of Minden, sisters; Jean Griffin of Springhill, Ann Rickman of Dubberly, Kooter Russell of Minden, and Janice Callender of Dubberly, brothers; Frank Morgan of Princeton, Ray Morgan of Minden, Pee Wee Morgan of Doyline, and Larry Morgan of Dubberly, grandchildren; Suzi Prince, P.J. Gulley, Peyton Gulley, Mackenzie Gulley, Max Morgan, Rainey Ashcraft, Bridger Walker, Darbi Walker, and Evie Walker, and great grandchildren; Maite Bean, Mali Bean, Tanner Gulley, Jon-Patrick Gulley, Landon Morgan, Jayda Morgan, Zayne Morgan, Lane Savell, Lexi Prince, and Preston Prince.
Pallbearers will be P.J. Gulley, Max Morgan, Bridger Walker, Peyton Gulley, Kyle Cummings, Chad Callender, and Brandon McEachern.
Honorary pallbearers will be Jonathan Moore and the crew of the Hamburger Happiness Breakfast Club.
Rose-Neath Funeral Home
211 Murrell Street
Minden, Louisiana 71055
(318) 377-3412