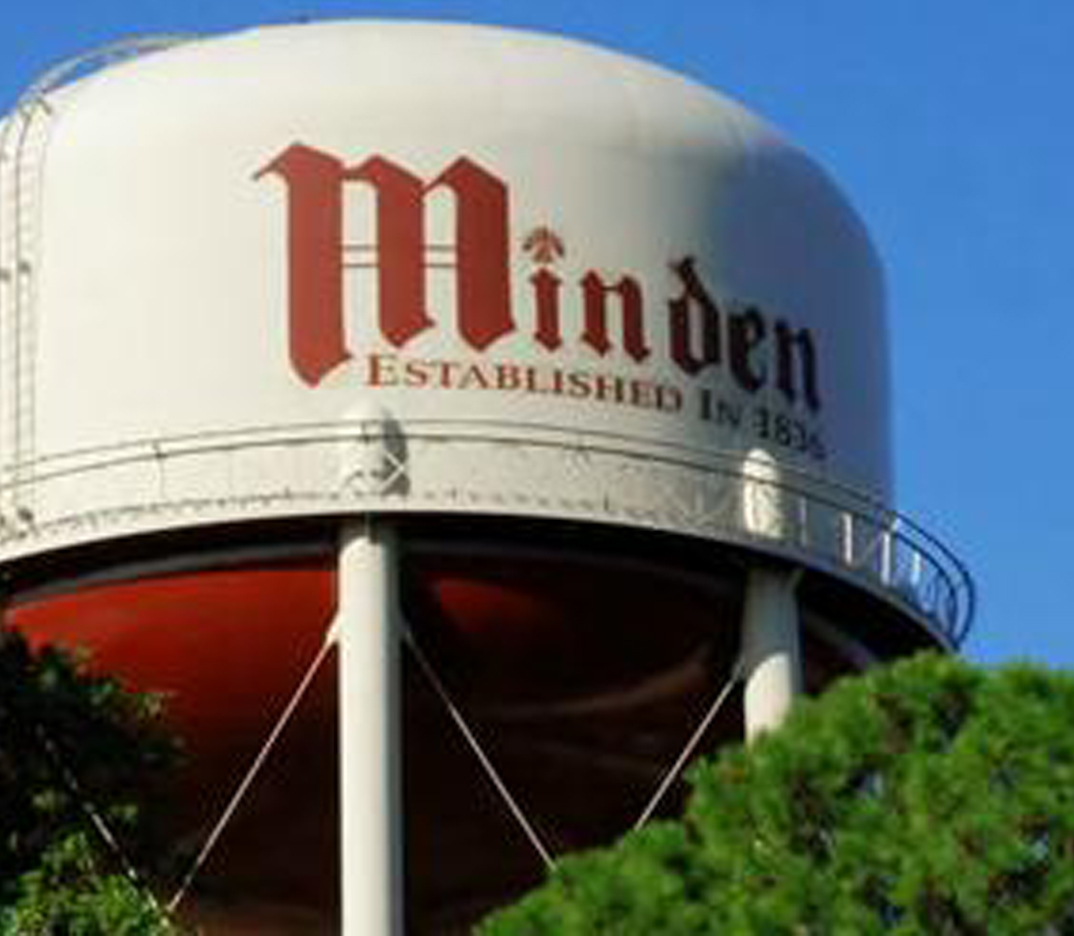 Minden's children under five have the opportunity to participate in Dolly Parton's Imagination Library through a partnership with The United Way and Fibrebond.
"Dolly Parton's Imagination Library mails a free, age appropriate, high quality book each month to a child under the age of five. It fosters the love of reading, it encourages the caregiver to read with the child and it just benefits the child in terms of school," United Way director Brenda Autry said.
According to the National Testing Service, the more types of reading materials there are available in a home, the better children read. Also children who are read to frequently are more likely to be able to count to 20, write their own names, and read or pretend to read which is a precursor to literacy.
"The statistics tell us that children enrolled in Dolly Parton's Imagination Library score 15% higher than those that are not enrolled," said Autry. "So we're just proud to be partnered with Fibrebond to bring this service to Webster Parish.
Fibrebond has been sponsoring the program for the United Way since June. The Imagination Library partners with Local Champions who help bring the program to communities. Fibrebond is the local champion of this program in Webster Parish.
"United Way focuses on four building blocks, health, education, financial stability and essential needs. And the area of education is one of Fibrebond's primary interests. We reached out to them and shared with them the statistics and how beneficial the partnership would be and they came on board and they were able to get behind it," Autry said.
The Imagination Library was launched by Dolly Parton in 1995 and at first books were only distributed in Dolly's childhood home of Sevier County, Tennessee. The program is now international, serving the United States, Canada, the United Kingdom, and Australia.
Autry said she has met with the leaders of some area early learning centers and the local Head Start. If Webster parish community members are interested in signing up their children or hosting a presentation on the Dolly Parton Imagination Library they can contact the Webster Parish United Way office at 318-677-2504.