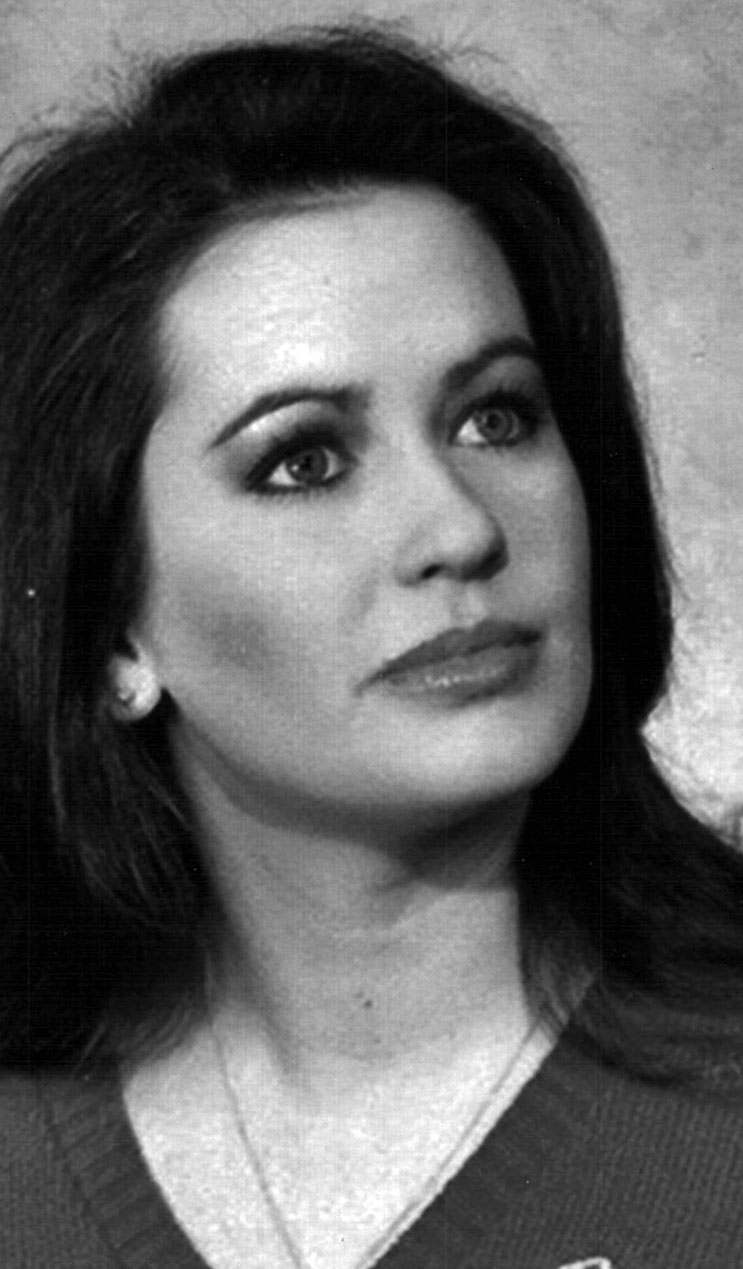 Donna was born Sept. 4th, 1957 in Itazuke, Japan. She entered into rest on Oct. 9th, 2018 in Summerville, SC.
She was preceded in death by her grandparents, Tom and Eugene Lunsford, parents Col. Parish D. Park, Jr. and his wife Nelta Lunsford Park.
She was survived by her loving husband of 30 years; Dennis W. Mummery, brothers Paris (Perry) D. Hart (wife Sydney) of Ashland, Oregon. Tom (wife Claudia) of Shreveport, and sister Debbie Hudson of Minden. She is also survived by numerous nieces and nephews and great nieces and nephews that she never had the pleasure of meeting.
She was a 1975 Minden High School graduate. She was buried Oct. 14th at Beaufort National Cemetery in Beaufort, SC.