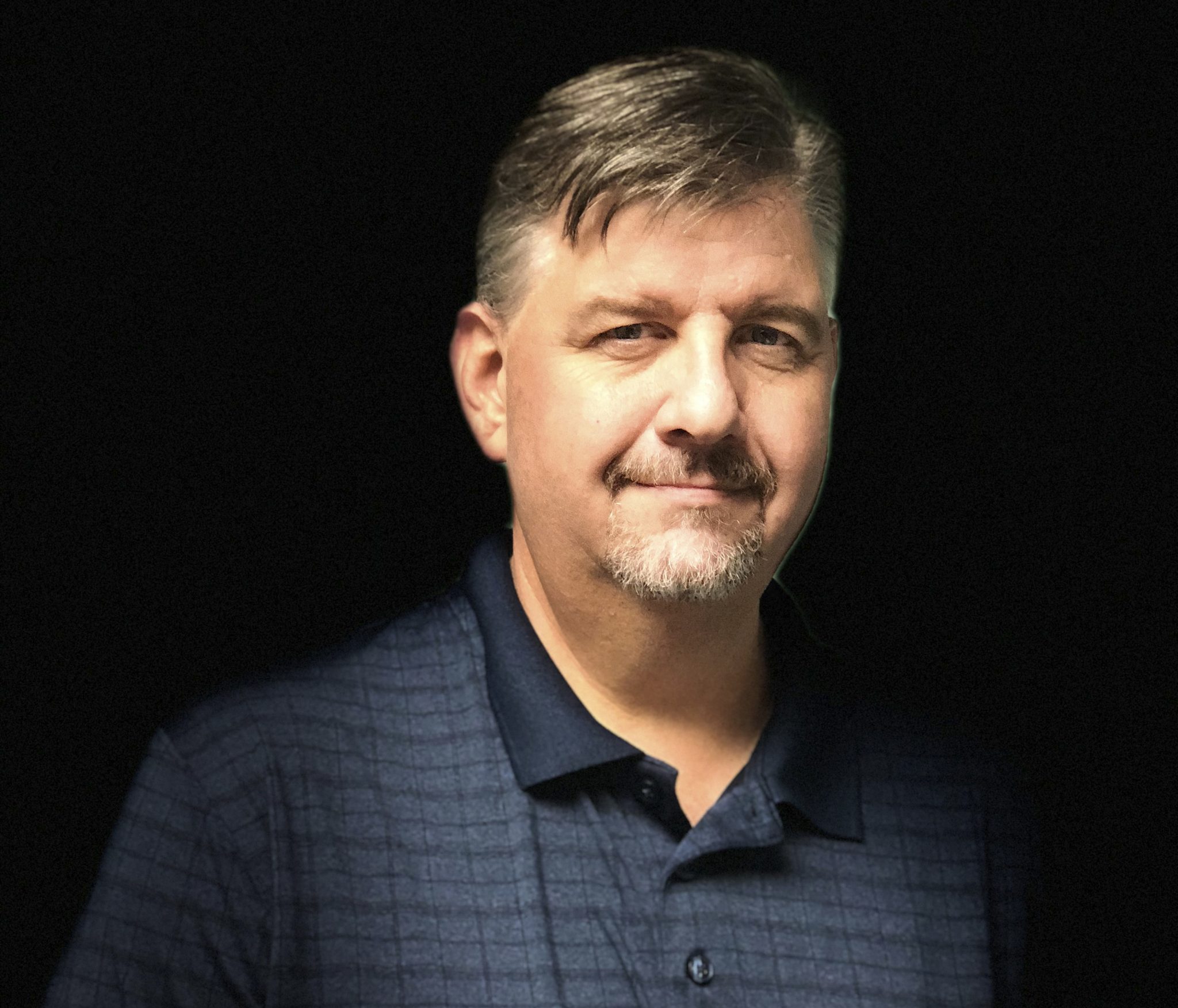 Apparently it is a big problem in Louisiana that there are no more sales tax holidays for the next seven years. We wrote a story about it last week, and the Advocate of Baton Rouge led their edition Monday with a story about how the sales tax holiday removal was an inadvertent mistake.
I find it interesting that there is such an outcry over a savings of 5% or less. If any retailer were to run a 5% off sale, no one would show up. However if you call it a "sales tax holiday," it turns into quite the busy shopping day.
There is something psychologically satisfying about not paying taxes versus a real discount.
With the elimination, at least temporarily, of the state sales tax holidays, retailers have a wonderful opportunity before them.
Smart retailers could and should have a special sale during the times that were normally reserved for sales tax holidays. Then, they should make a big deal out of it.
If the intent of the sales tax holidays are to 1. Help those that need to make very specific purchases. And, 2. Spur economic activity in retail, that can be accomplished without the help of the state.
Retailers can offer much bigger discounts in lieu of a sales tax holiday and cause shoppers to react.
This weekend is typically the time in which a back to school sales tax holiday would take place. With no sales tax holiday, retailers in Minden and beyond need to offer great discounts and incentives and advertise them just as if there were a sales tax holiday.
Let's turn this potential he negative news into a big win for our economy.
David A. Specht Jr. is Editor and publisher of the Minden Press-Herald.