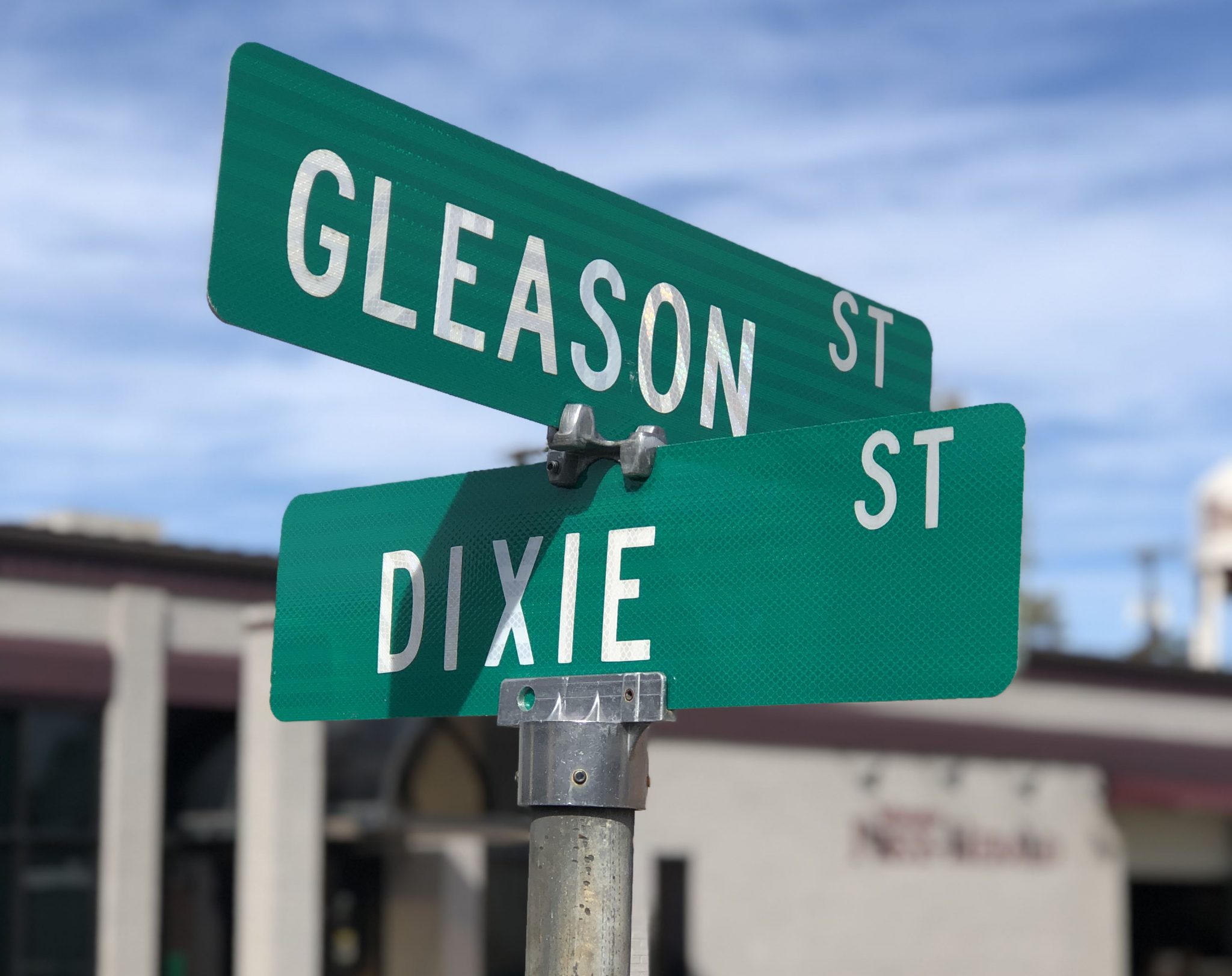 For to us a child is born,
to us a son is given,
and the government will be on his shoulders.
And he will be called
Wonderful Counselor, Mighty God,
Everlasting Father, Prince of Peace.
Isaiah 9:6 (NIV)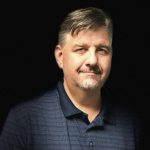 When news of a controversy surrounding the Junior Service League Christmas play and the Webster Parish School System reached our office Thursday, I was more than a little disturbed by it. I, like many others, was a bit miffed at the entire ordeal.
At the center of the controversy was a two-minute mention of Jesus, reporting of that mention to school officials,