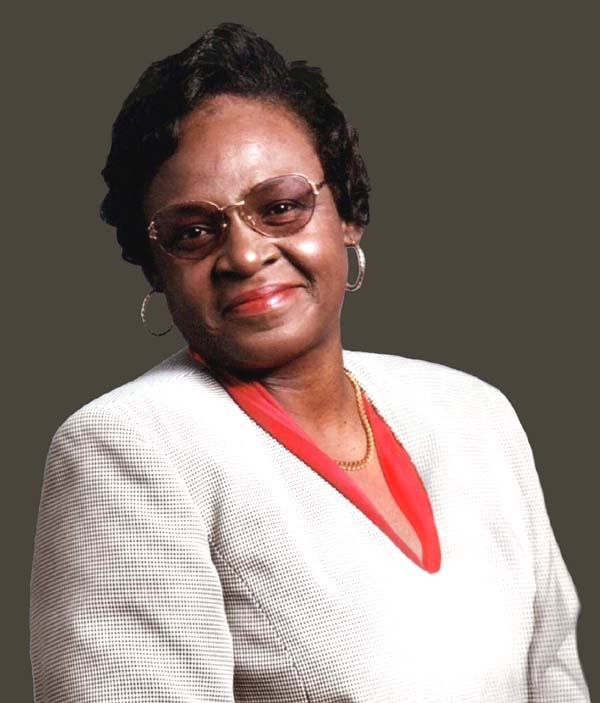 Mrs. Dorothy ("Dot") W. Peoples, 74, transitioned on the morning of September 20, 2021.
Dorothy was born on April 29, 1947, in Doyline, Louisiana the first born of Louis and Gradie Ward. She grew up in Doyline, attending and graduating from Webster High School in Minden, LA in 1965. After graduation, joined the U.S. Air Force, serving her country and was honorably discharged after completing her 4-year tour of duty in 1969.
Being trained as a key punch operator, the precursor to computer programming, she began her professional civilian career working at Omaha National Bank. She was employed in a variety of jobs, retiring from The Defense Logistics Agency after 30 years of Federal government service.
Dorothy accepted Christ at an early age, joining Zion Hill Baptist Church in Doyline, LA. She remained a faithful servant throughout her life, practicing her faith by attending church and being of service to those in need of direction.
Dorothy was preceded in death by her parents and her brother, Luther James Ward. She leaves to cherish her memories and to continue her legacy of love and service:
Seven (7) siblings: Doris Ward, Grace Boyd (Osvell), Thelma Ward, Sybil Myers, Louis Ward, Jr. (Adriane), Stella Jacobs (Carlton), and Mattie Ward.
Fifteen (15) nieces and nephews: Carla Ward, Angela Bryant (Jerome), Anthony Boyd, Timothy Ward, Sr. (Lucinda), D'metrus Myers, Krystal Lewis (Aundra), Enrique Montoya (Jamie), Daudi Ward (Nikki), Marvin Ward (Jennine), Danaya Bryant, (Omarr), Arthur Myers, Robert Myers, Carlin Jacobs, Graianne Ward, Louis D. Ward III, a host of grand nieces and nephews, a great grand nephew, relatives and friends.