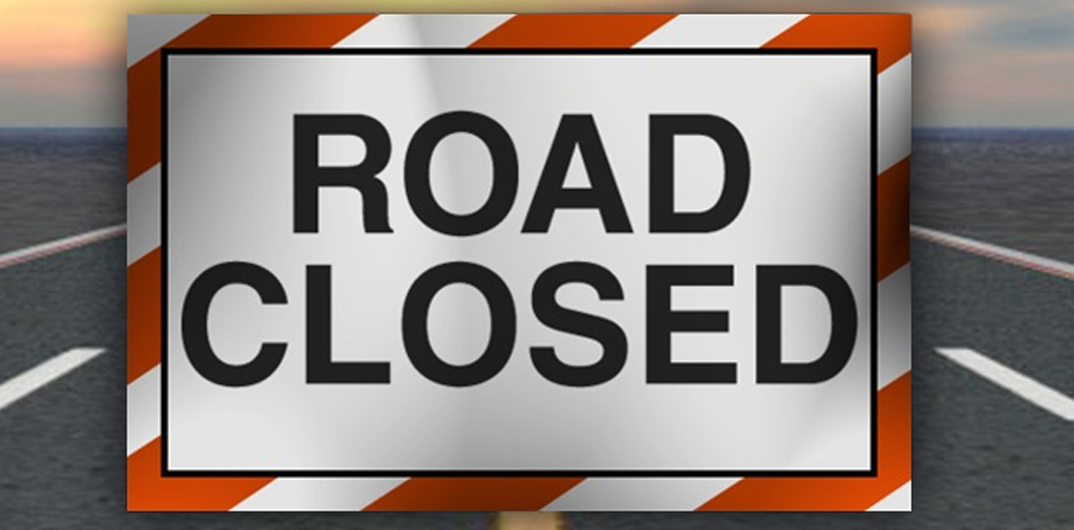 The Louisiana Department of Transportation and Development announces a project to repair a portion of LA 516 in Bienville Parish.
The $2.8 million project will provide a mill and overlay, as well as roadway base repairs, to LA 516 from US 371 to LA 792, which is a little over 3.5 miles of improvements.
UPDATED START DATE: Work is anticipated to begin on Tuesday, June 20, 2023, with the replacement of two cross drain pipes. This will require a road closure at each pipe location. The first location is approximately two miles east of US 371, and the second is about ¾ of a mile east of that site.
This road closure is expected to last approximately two weeks, weather permitting.
Once that phase of work is complete, roadway construction will begin, during which intermittent lane closures will be necessary.
The entire project is anticipated to be complete in Fall 2023, weather permitting.