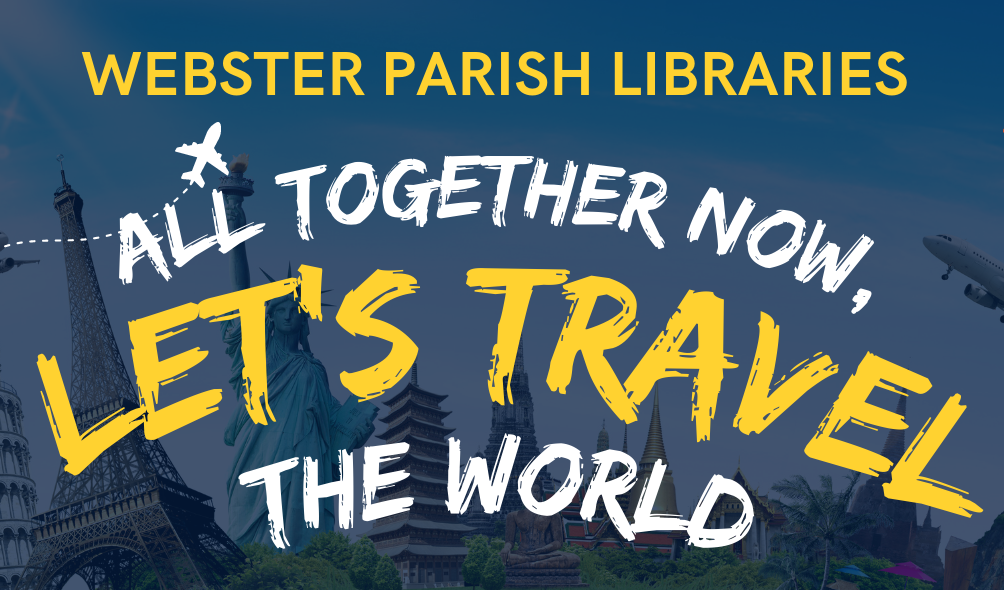 The Minden branch of Webster Parish Libraries kicked off their Summer Reading Program on June 8. The theme for this year's programs was "All Together Now, Let's Travel the World!" and featured games which paid homage to different parts of the globe.
Kids enjoyed playing mini-golf (Scotland), darts (England), and chopsticks (China). There was also face painting and a bounce house and, of course, registration packets for the Summer Reading Program.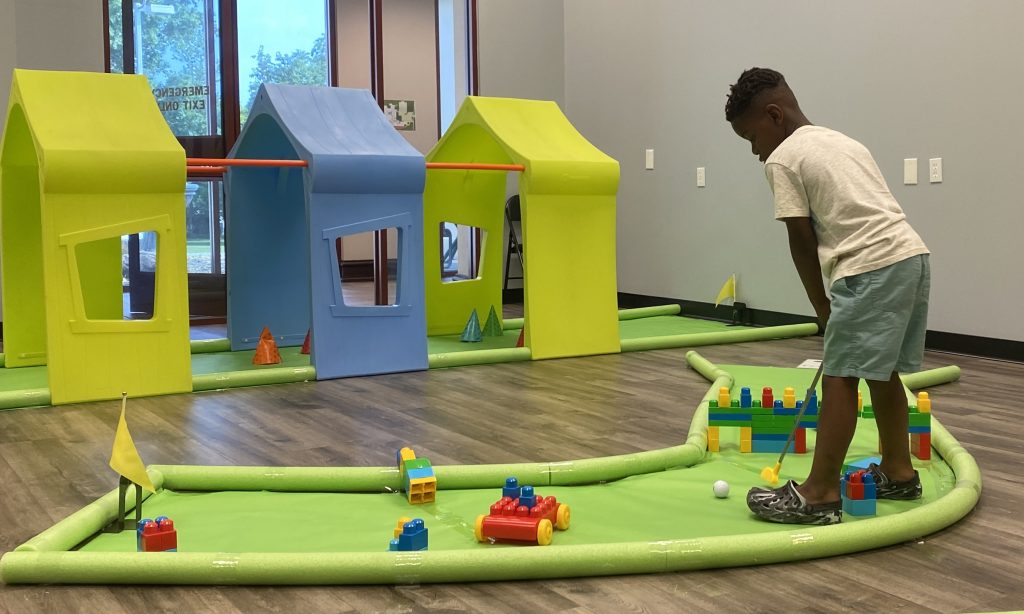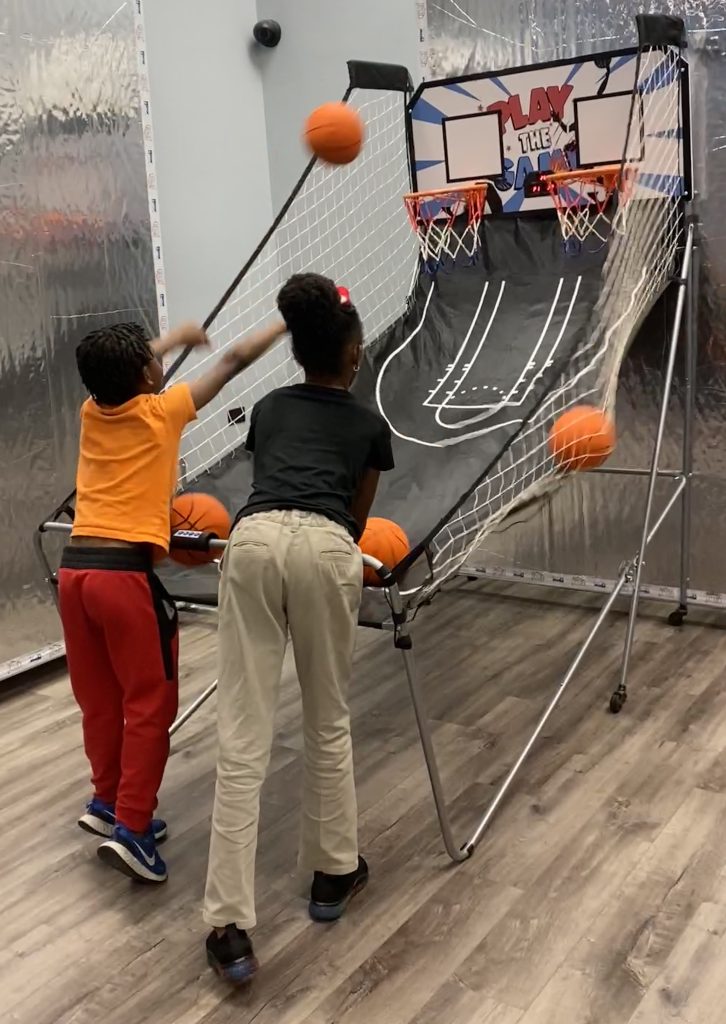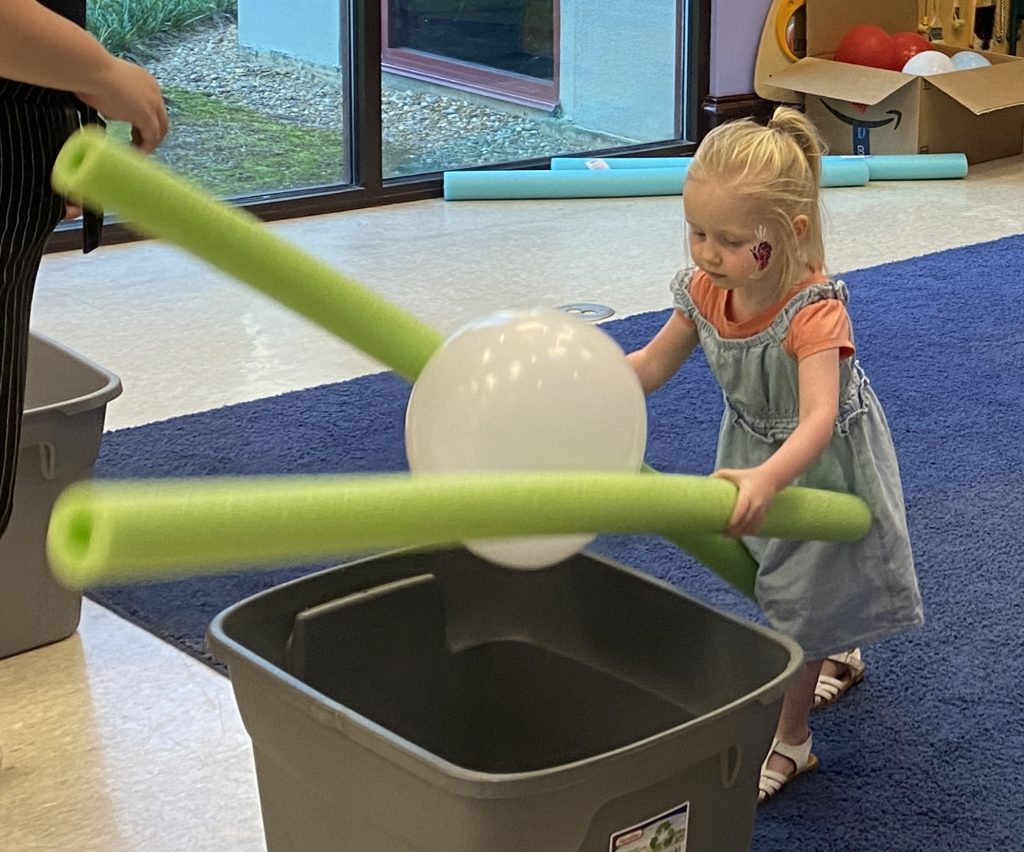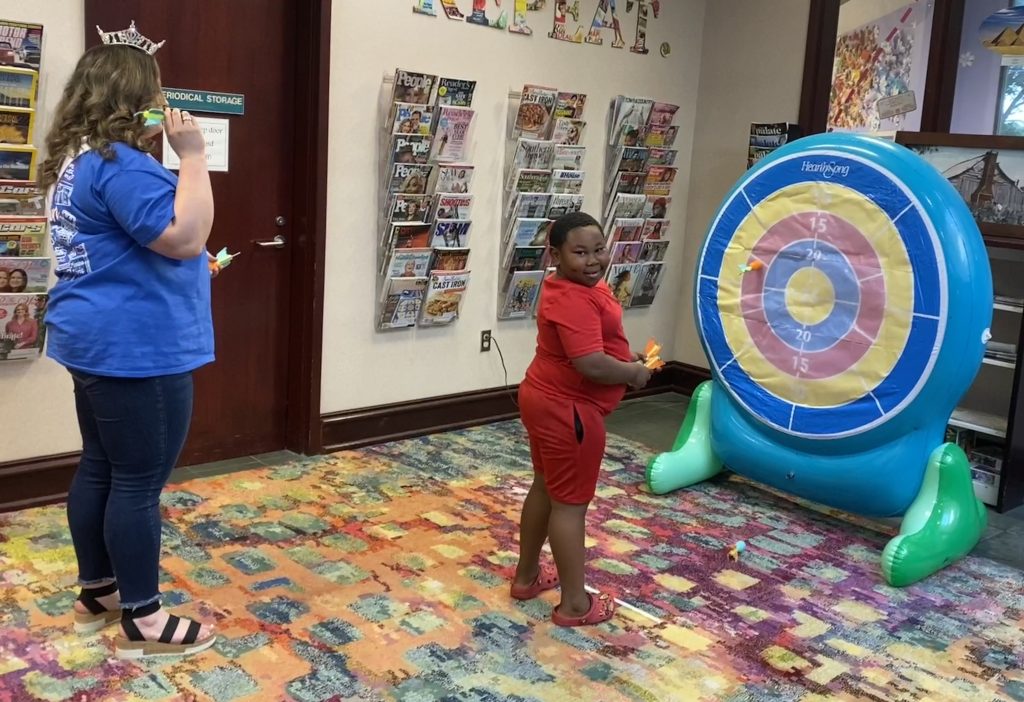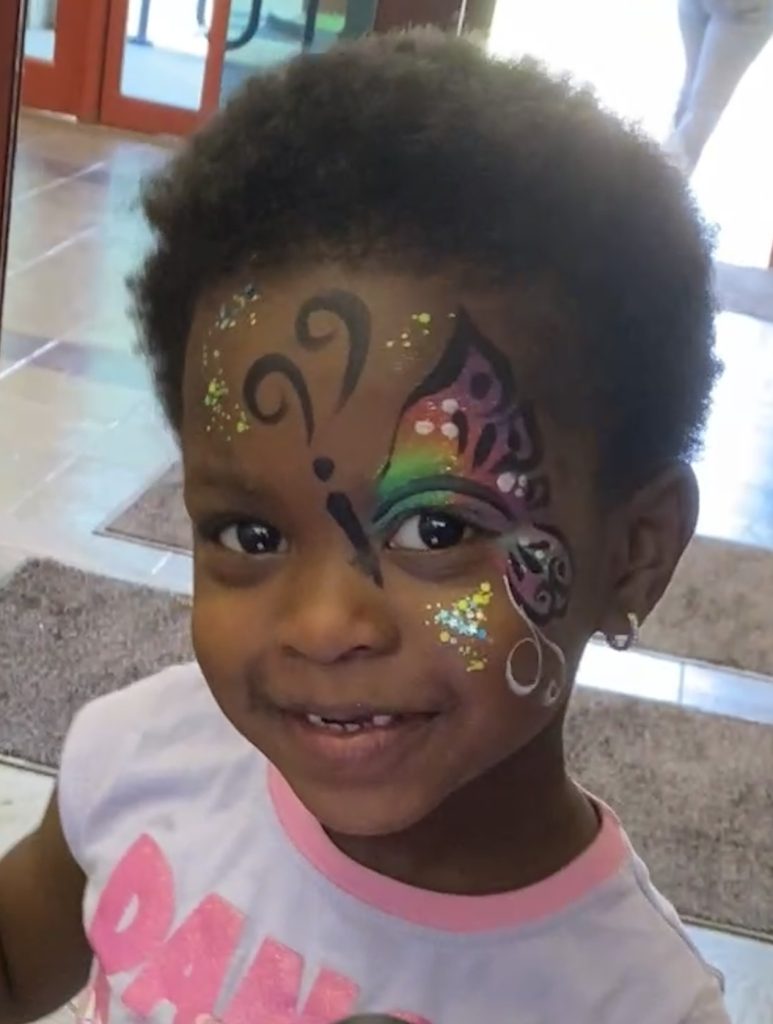 Jacie Brent, Miss Minden 2023, made an appearance to play games with the youngsters as well as pose for photographs. One young lady was heard to say that she wanted to be just like Miss Minden when she grows up.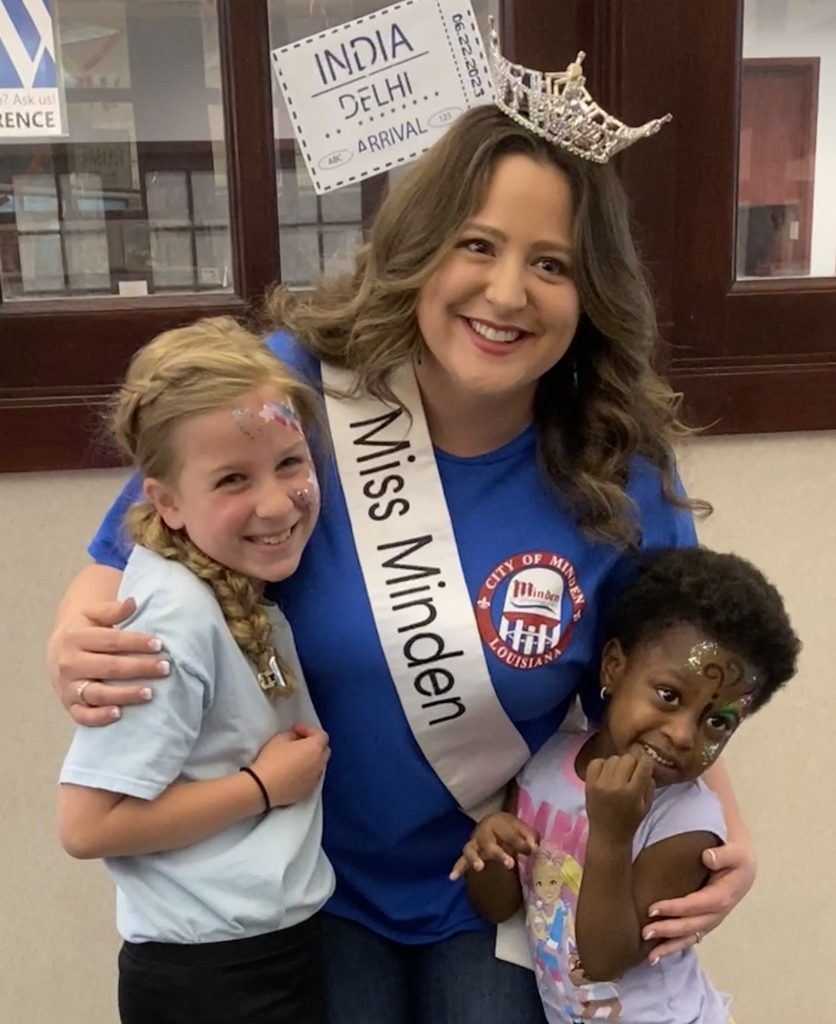 If you were unable to attend, you can still register in person at your local library branch or online through Beanstack by visiting https://websterparishlibraries.beanstack.com/reader365. Beanstack is a mobile platform that will allow travelers to track their reading journey online to earn cool travel rewards.