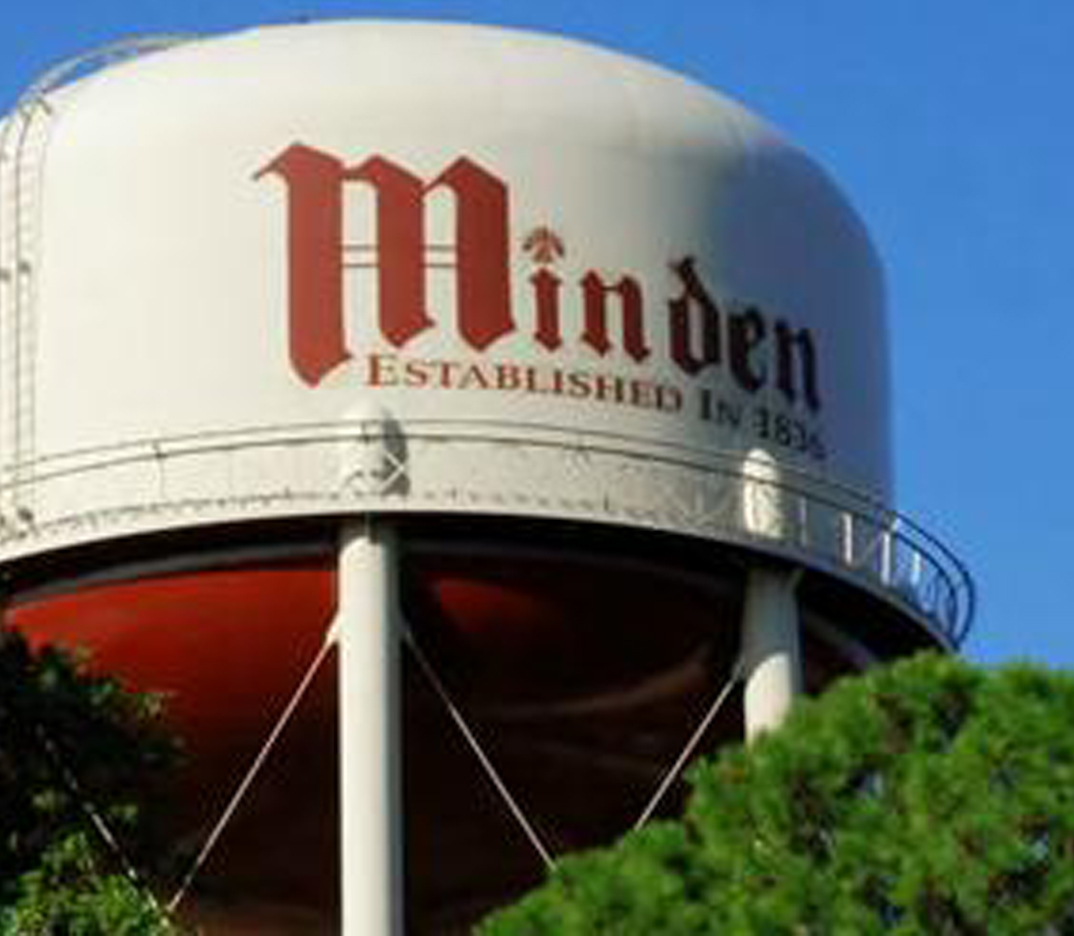 A major bridge disaster nearly 12 years ago in Minnesota is still creating ripple effects all the way to Webster Parish. Webster, along with other parishes in Louisiana must inspect its bridges, thanks to a federal compliance order from the federal government passed down through the Louisiana Department of Transportation and Development (DOTD).
Webster Parish Engineer Brad Graff told the Webster Parish Police Jury Thursday that the parish would be responsible for rating the bridges not on state highways, but offered a solution that would save the parish out-of pocket-money.
"The [DOTD] will do any of the ones [bridges] with a state project number free," Graff said. "Any of them that we ask them to rate, that don't have a state project number, they are going to deduct $5,000 from the off-system bridge fund."
Graff clarified the deduction would be $5,000 per bridge and would affect state bridge projects in the coming fiscal year. There are 12 bridges that would need to be rated by the state on behalf of the parish, totalling approximately a $60,000 deduction.
"I can't do any cheaper than $5,000," Graff said.
After discussion, the jury voted unanimously to seek DOTD's help in rating the bridges.
In 2007, the Interstate 35W bridge over the Mississippi River in downtown Minneapolis collapsed, sending cars, trucks and even a school bus that were crawling over it in bumper-to-bumper rush hour traffic plummeting into the river below and onto the rocky shore.
Thirteen people were killed, 145 more were injured, many of them seriously, according to an NPR report. The bridge collapse sparked immediate calls in Minnesota and across the country invest big in repairing and replacing the nation's aging and crumbling infrastructure.