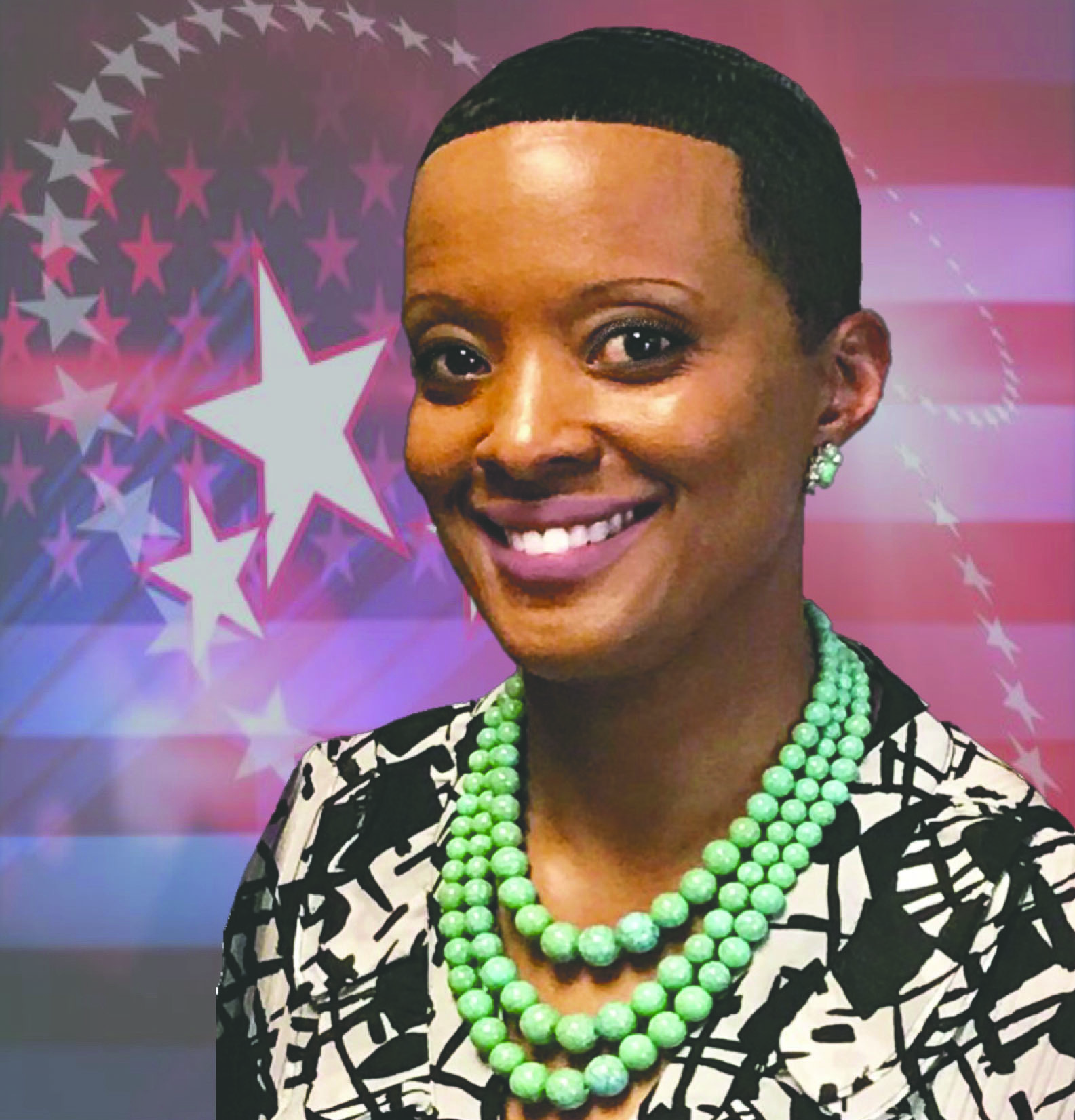 Editor's Note: The following is a political announcement submitted to the Minden Press-Herald. Any candidate for office may submit an announcement that meets the published guidelines of this newspaper.
My name is Tina Hawkins Douglas and I'm a candidate for the Webster Parish Clerk of Court. I'm a native and lifelong resident of Webster Parish. I'm currently employed with the Webster Parish Sheriff's Office and assigned full time as a school resource officer to Webster Jr. High. I'm responsible for the safety of 634 students, administrators, and staff. I was previously employed with the Minden Police Department, where I served as juvenile officer, school resource officer and DARE Instructor. I was employed at the police department for eight years, until I decided to step out on faith and qualify to run in the next election for Webster Parish Clerk of Court.
I am running for the Clerk's position because I believe I represent an excellent combination of background, ability, desire, and my proven commitment to Webster Parish. My family has a strong history of service to the community and parish and I would like to be a part of that legacy. I look forward to working for and with the citizens of Webster Parish. I humbly ask for your support and vote.
Tina Hawkins Douglas
Candidate for Webster Parish Clerk of Court