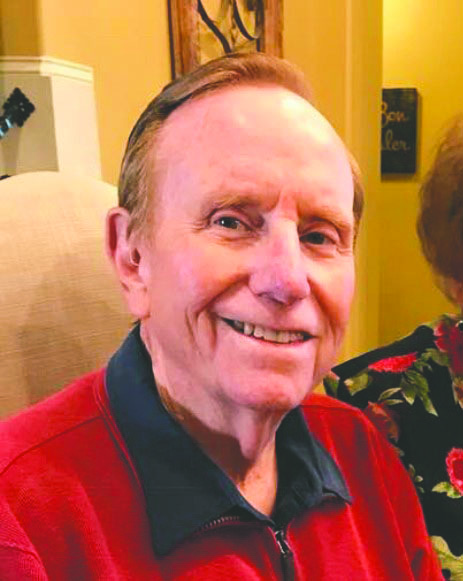 Douglas Leon Cupples, also known as Coach "Red" Cupples, passed away on Saturday June 29th at the age of 84. He was born in Winnsboro, LA on January 23 1935. He grew up in Minden, LA and graduated from Minden High School in 1954.He married Cortez David on July 3rd 1954 and they had two sons, David Douglas Cupples and Keith Cortez Cupples. He served in the Marine Corps. from 1957 until 1959.
Coach Cupples was very involved in coaching little league football and baseball in Minden. Mention his name to any man in Minden and they will probably say they were coached by him at some point in time.
Douglas Cupples is survived by his wife Cortez Cupples, his daughter in law Lisa Cupples and his two grandsons Jordan and Derek Cupples. He also has a great grandson Copeland Cupples and two great granddaughters, Briley and Austin Cupples. He also has several nieces and nephews.
He is preceded in death by his Father and Mother, his five brothers and sisters and his two sons David Cupples (2017) and Keith Cupples (2002).
Visitation will be held at Rose-Neath Funeral Home in Minden, LA on Sunday July 7th from 12:00pm to 2:30pm. Graveside service will follow at 3:00pm at Garden of Memory in Minden.
Donations in his Memory in lieu of flowers can be made to any charity of the donor's choice.
Rose-Neath Funeral Home
211 Murrell Street
Minden, Louisiana 71055
(318) 377-3412