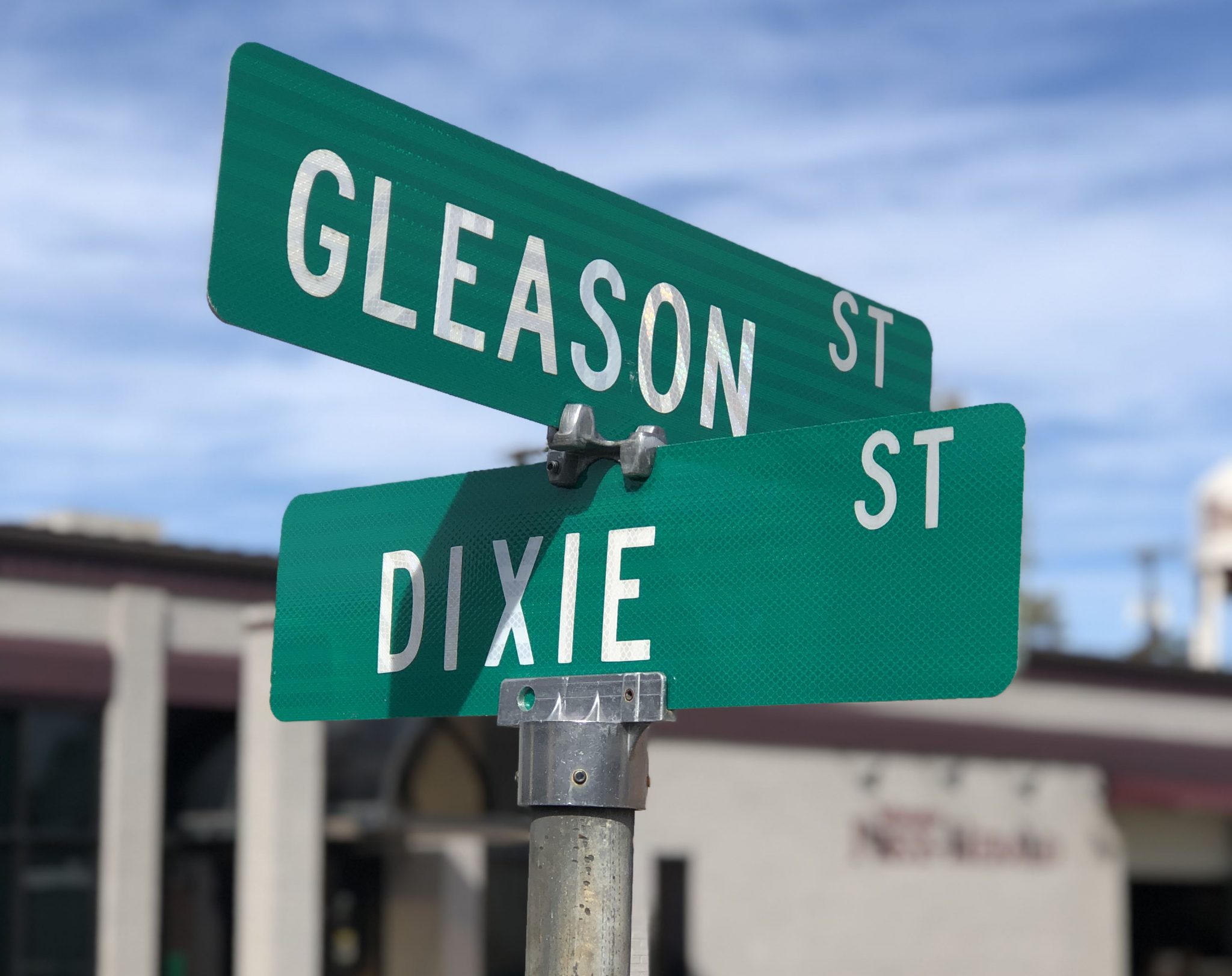 In this Amazon, Wayfair, Zappos world, many folks may not think where you do business matters. Well, when it came to a dying battery in my truck, it most certainly mattered.
During my anniversary weekend back in May, I noticed my push button start on the truck was acting funny. The truck would start, but it sounded as if the starter was struggling.
Once we returned home, it wouldn't start. An aside — I thank God for keeping it running until we returned home.
I broke out the manual and read a process to reset the push button start. That seemed to work, but things still didn't act right. Since I am constantly on the go, I waited until Saturday to bring the truck to a nation-wide chain to have the battery tested.
According to the expert with the tester, the battery just needed a charge, but didn't flag as "bad."
I charged the battery the best way I knew how — driving all over creation without turning off the engine at stops.
All seemed to work well, until Monday.
My son Joshua and I take our newsstand money to the bank on Monday mornings. When I pushed the start button, the only sound my truck made was a "click."
Luckily, Tina brought her vehicle to work that day and we were able to adjust on the fly. However, "Ye Olde King Ranch" wasn't going anywhere.
Mondays are crazy days at the newspaper already, and I didn't have time to deal with this issue. I did what any Minden downtowner would do. I went to see John Collins at A.J. Price.
"Sounds like a bad battery to me," John immediately said. "We can change that out. Do you have it here?"
"Nope," was my reply. "It's down the street at the Minden Press-Herald. I can go try to take the battery out and drive it up here."
"That's not necessary," John said. "We have a portable booster. Just give me your keys and we'll take care of it."
And that he did. One of the fine employees of A.J. Price came and resurrected my truck long enough to get it "up the street." They replaced the battery and brought my truck back to me.
What could have been a major ordeal spanning hours that I didn't have, turned out to be a minor inconvenience for a short amount of time. I have John to thank for that.
Businesses like A.J. Price prove once again the importance of shopping locally. I am forever grateful to them, and they will continue to have my business.
Where we do business matters, every single day.
David Specht is publisher of the Minden Press-Herald.