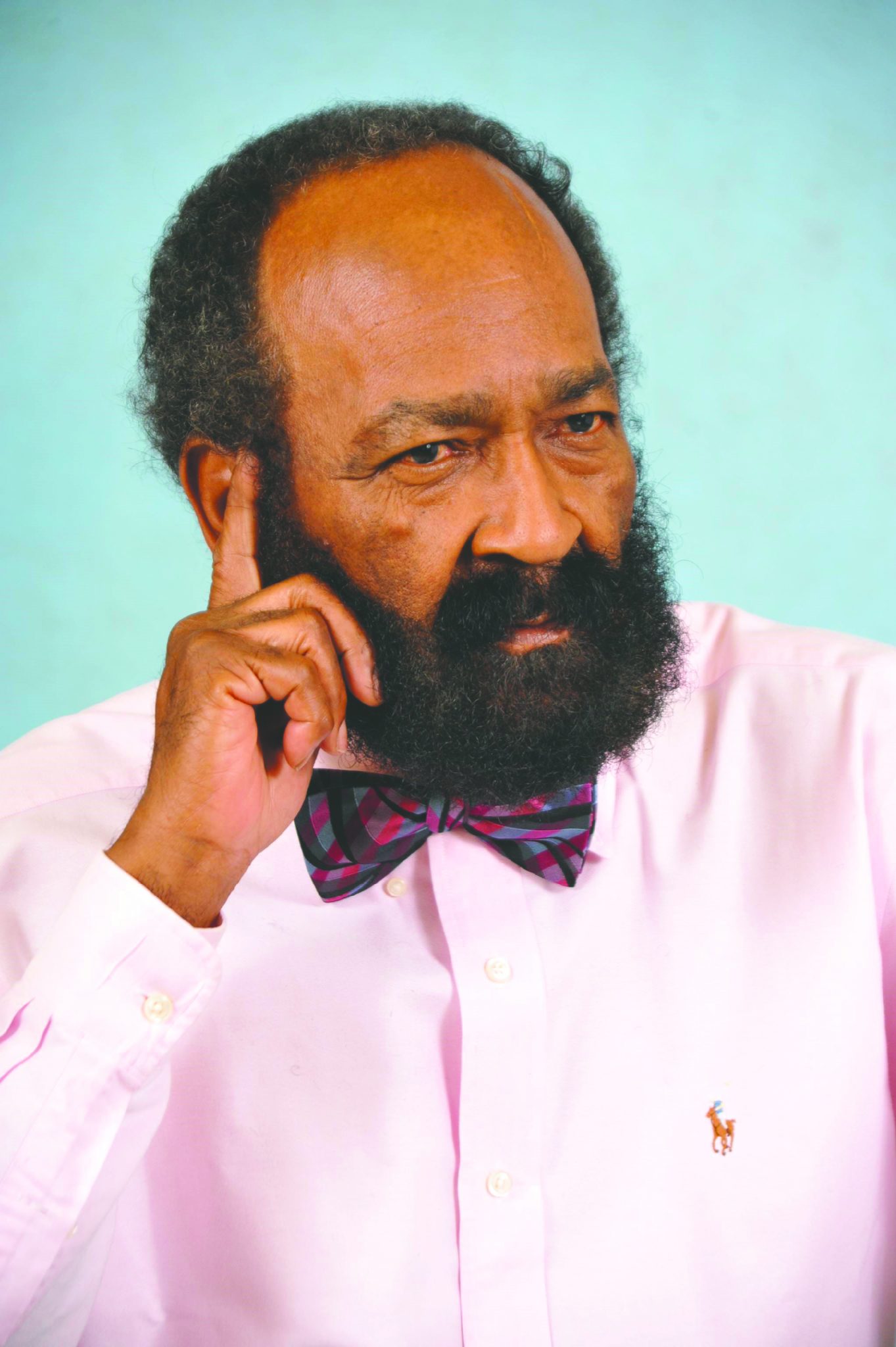 Dr. Vernon Lee Farmer passed suddenly on June 7, 2019 at Willis Knight Hospital. His memories will be cherished by his wife (Evelyn Shepherd) one son, Vernyatta Farmer of Glen Burnie, MD; one step-daughter, Jordan Wynn of Frisco, TX and six grandchildren – Jacob Lee Farmer, Gabriel Adam Farmer, Ahwar Yawam James Farmer, Mawashalam Abib Farmer, Yaila Patience Farmer, and Kalahahla Faith Farmer. He also leaves three brothers: Charles Farmer (Thelma) of Houston, TX; Jerry Farmer (Janice) of San Antonio, TX; and Eugene Coleman (Denise) of Reno, NV; two sisters, Carolyn Wallace of Hemet, CA and Joyce Jackson of Shreveport, LA. He also leaves three brother-in-laws: Lannis Shepherd, Dallas, TX; Carl Shepherd (Shihi Pei), Irving, TX; Charley Shepherd (Heidi), Dubberly, LA and numerous nieces, nephews, relatives and friends.
Vernon L. Farmer was the distinguished Arlynne Lake Cheers Endowed Professor in the College of Education at Grambling State University (GSU). He earned the A.B., A.M., and Ph.D. degrees from the University of Michigan's Distinguished Center for the Study of Higher Education in Ann Arbor. In 1990, he joined the Grambling family as head of the Department of Educational Leadership and Director of Doctoral Studies. He later served as acting dean of the School of Graduate Studies and Research and assistant vice president of academic affairs. During this period, he was also presiding chair of the Graduate Council.
In addition to Dr. Farmer's positions above, he played an active role in university governance at GSU. Meanwhile, he served three terms on the faculty senate, one term as president and two terms as vice president. He served four terms on the promotion and tenure committee, three terms as chair. Dr. Farmer also chaired the University Informal Hearing Committee. In his concentrated effort to enhance scholarly research and publishing at GSU, he chaired the university research and publication committee.
During Dr. Farmer's career at GSU, he distinguished himself through his teaching, research publications and services. His concentrated scholarship led to numerous published works, including refereed books, book chapters, monographs, journal articles and conference proceedings.
Funeral services will be held on June 14 at 11:00 am at Galilee Missionary Baptist Church, 595 Central School Road in Dubberly, Louisiana. The repast will be held at Galilee Missionary Baptist Church. Funeral services are entrusted to Benevolent Funeral Home in Minden, Louisiana.