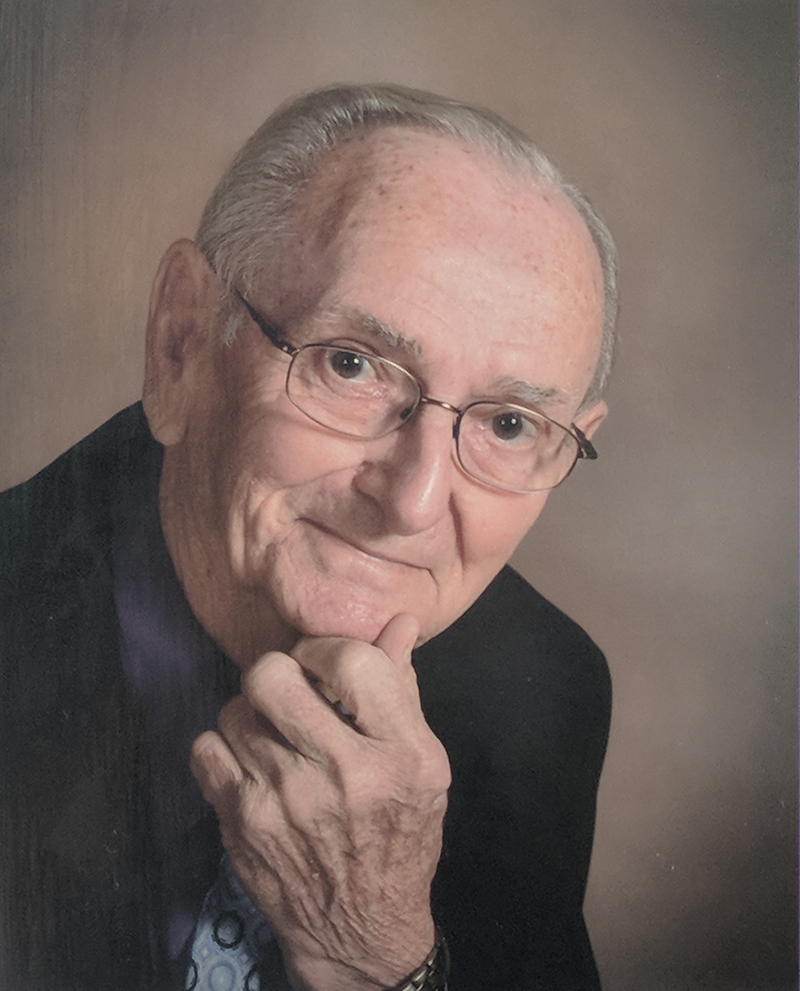 Funeral services for Doyle Chanler will be held Tuesday, Nov. 28, 2017 at 1 p.m. at First United Pentecostal Church in Minden with the Rev. Jeff Ramsey, Larry Merritt and Jimmy Williams officiating. Interment will follow at Lane Memorial Cemetery in Sibley. The family will receive friends from 5 until 8 p.m. Monday, Nov. 27, 2017 at the church.
Doyle was born April 4, 1937 in Minden and entered into rest Nov. 25, 2017 in Sibley. He served his country in the United States National Guard, was owner/operator of Doyle's Outboard Motor Repair, retired school bus driver after 30 years of service, and currently serving as councilman on the Sibley Council for 17 years.
He was preceded in death by his parents, Ike and Valley Chanler, brothers Billy and Vernon Chanler, and sisters Lilly Govone, Grace Patterson, Doris Martin, and Justine McCoy.
He is survived by his wife, Helen Boyd Chanler of Sibley, son, Ray Chanler and wife Pam of Sibley, grandchildren, Stephanie Joslin and husband Wade of Sibley, and Stephen Chanler and wife Hannah of Sibley, great-grandsons Tanner Lane Joslin and Liam Tate Chanler of Sibley, sisters Geraldine Peevy and husband L.C. and Mary Roberts all of Minden, and identical twin brother and best friend Hoyle Chanler and wife Obie of Minden.
Pallbearers will be Bert Chanler, Billy Chanler, Clint Fondren, Craig Fondren, Johnny Tanner, and Brad Peevy.
Honorary pallbearers will be Sibley Town Council and employees, Sibley Fire Department, Rodney Kellogg, Tom Lovelace, J.D. Tanner, Ronnie Gibson, Frankie Chanler, Tony Fuller, Kim Roberts, Brian Dison, Glen Williams, Bill Cook, and Larry Redden.
Special thanks to Angie Dison, his first chosen grandchild.