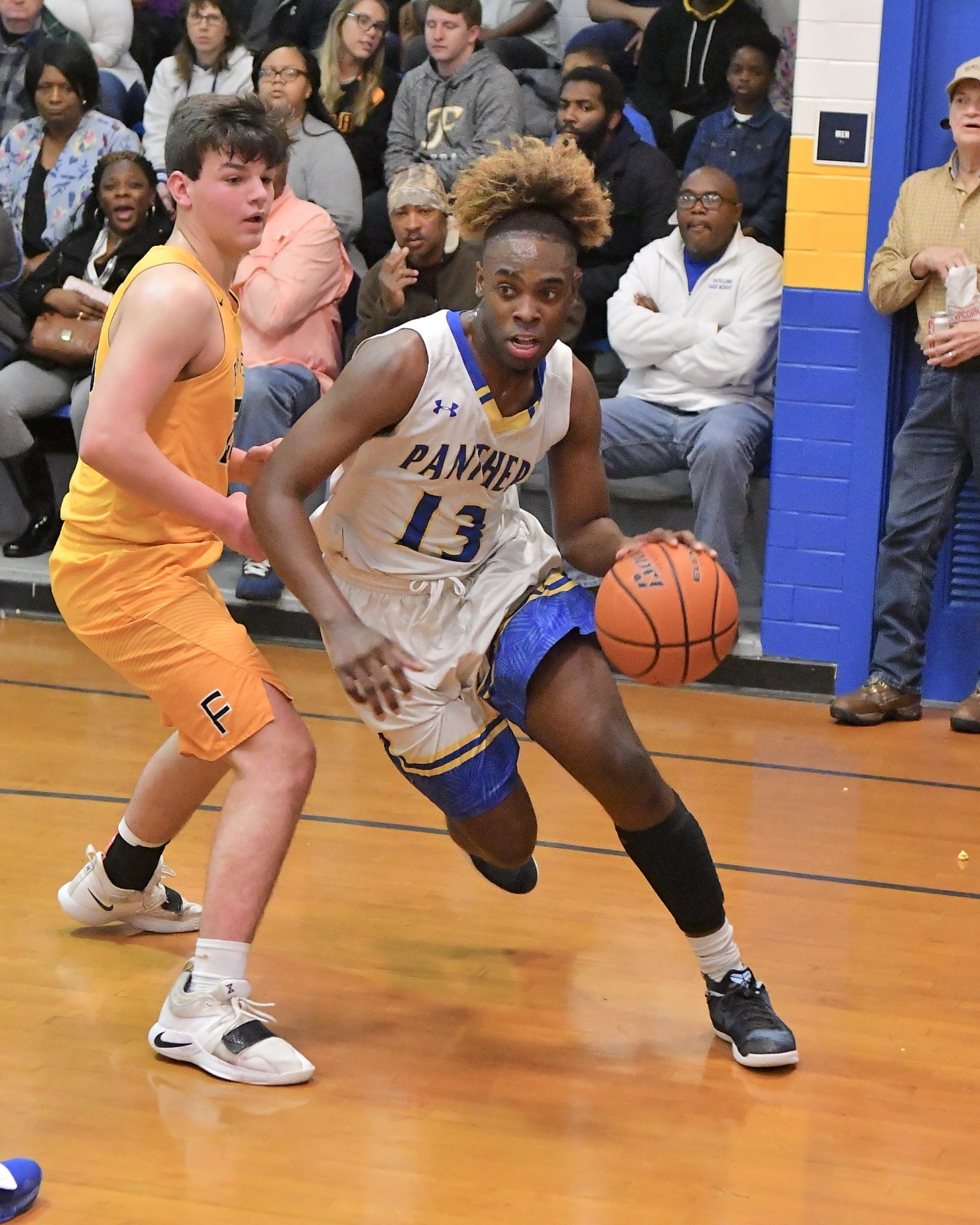 The Panthers advanced to the second round of the Class-B LHSAA state playoffs with a 75-57 win over Florien on Friday night in Doyline.
#5 Doyline will play host to Quitman next week in the second round. The Panthers lost to Quitman earlier in the season before beating them by 31 points on Feb. 5 in Doyline.
Lakeside's season ended on Friday night as they fell to #8 Welsh, 67-59. The Warriors finished the season 18-12.