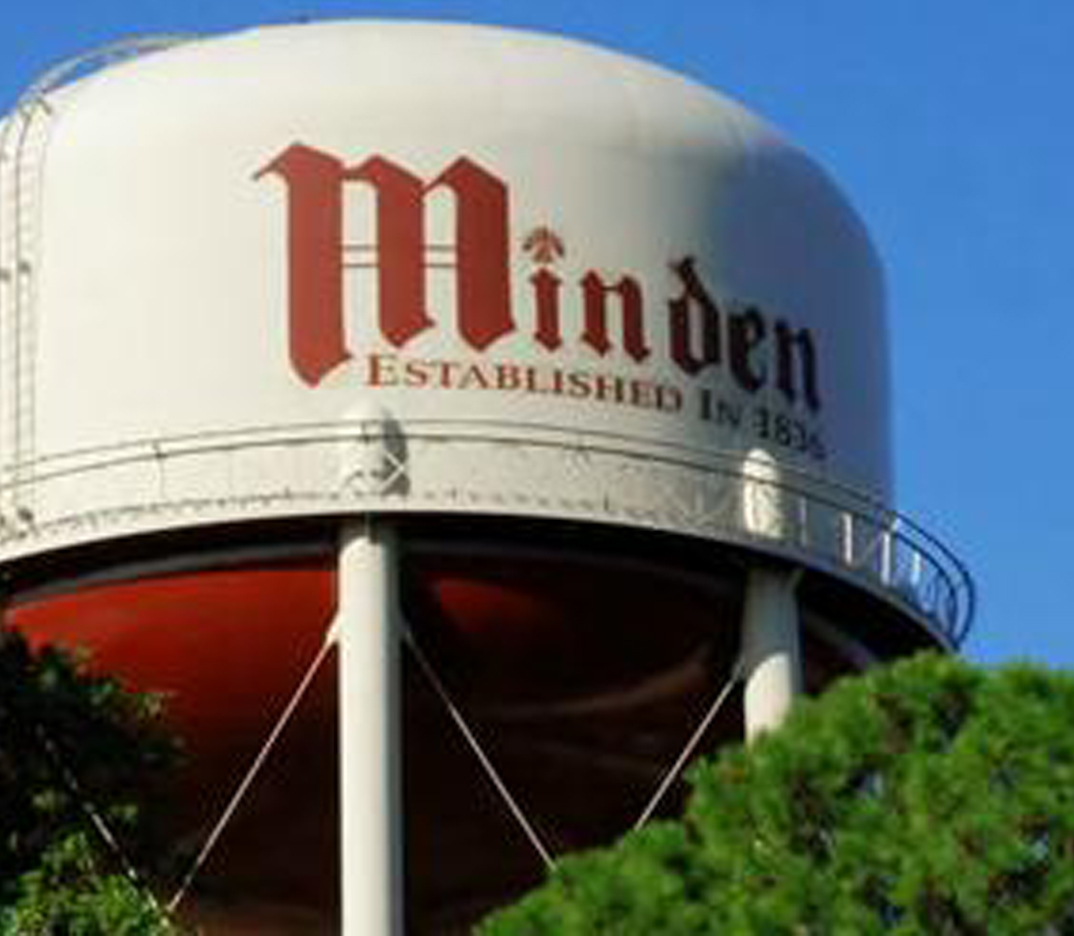 The Women's Ministry of First United Methodist Church Minden is enthusiastically preparing for their second event in a new movement called Seeds of Grace.
The women of FUMC created Seeds of Grace to "scatter seeds of God's grace and water them with His love throughout the church and community."
In January the group hosted their first event with guest speaker Danielle Stringer, artist and owner of Imperfect Dust, who spoke to a full group about Reading the Bible Changed Me.
The new upcoming event will be held on Sunday, March 10 from 5 – 7 p.m. with guest speaker Sara McDaniel.
McDaniel is a Webster Parish native who left Minden for some time after college but returned several years ago with a strong inspiration placed on her heart to be home.
McDaniel expressed the doubts she faced and the path that did eventually bring her home. She made a true home and haven for herself by restoring a broken down house in Minden's historic district.
For 22 months she was able to persist on personally and creatively and will speak to guests about the personal transformation she experienced while on this journey.
McDaniel will be joined by Rachel Chapman entertaining the group with worship music. Chapman is also a Minden native. She earned a Bachelor of Arts in piano from Louisiana Tech University and now lives in Minden with her husband Jake and their own three musical children.
The Chapman family attends First Baptist Church of Minden where Rachel plays the piano for morning worship services, choir rehearsal, and senior adult choir. She also leads the ladies ensemble and preschool choir, and is a member of the choir and praise team. Her husband Jake serves as a deacon and plays the bass.
Every attendee will be entered for a door prize drawing, but those who register by March 1 will be entered twice in the drawing which will give away a private tour of Sara McDaniel's cottage for the winner and five friends. This event will be in the Fellowship Hall at FUMC Minden. The cost of the event is $15 per person.
The event fee can be purchased with cash, check or through PushPay by texting "MindenMethodist" to 77977. The church invites all women in the community to come and join as seeds of prayer are planted and prayerfully scattered and watered all over town.