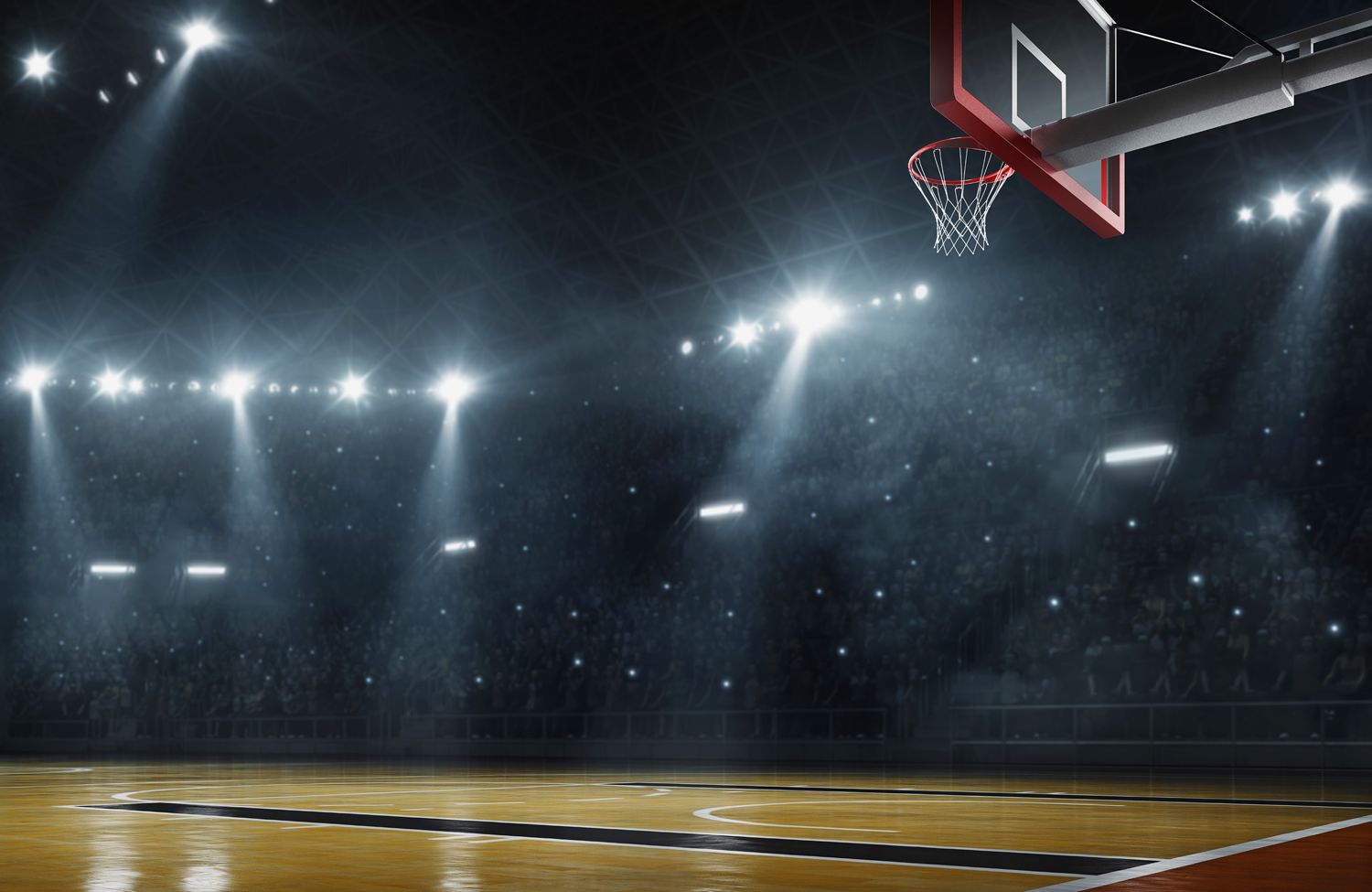 SIBLEY – The Doyline Panthers and Minden Crimson Tide were the last team's to play their firstround game in the 24th annual Don Stahl Memorial Tournament, and they certainly could contend the best was saved for last.
The Panthers led most of the way, but had to withstand a comeback bid from the Tide to hold on for a 60- 58 victory.
Doyline's record improves to 5-3 on the season and the Panthers advance in the winner's bracket where they will meet Class 5A C.E. Byrd on Saturday at 2 p.m.
"I thought we played hard, but didn't always make the best decisions with the basketball," Doyline head coach Michael Normand said. "We lost quite a bit from last year's team and I think we're still trying to learn how to close people out."
Doyline's sophomore stud Decarri Markray starred for the Panthers, scoring 33 points to account for more than half of his team's offense. He got some scoring help from point guard Jordan Fuller who added 11 points and the rest of the Panthers locked down on defense.
Minden fought back into the game from a double-digit deficit to make a thriller out of it in the end. "I'm proud of my guys' effort," Minden head coach Rennie Bailey said. "We showed heart and resiliency to get back in the game, we just need to find a way to execute better earlier in the ball game."
Trey Oliver led Minden with 16 points, followed by Curtis Carter and Zi Crawford with 12 points each.
Minden takes on Loyola Saturday at 2 p.m. in the old gym.