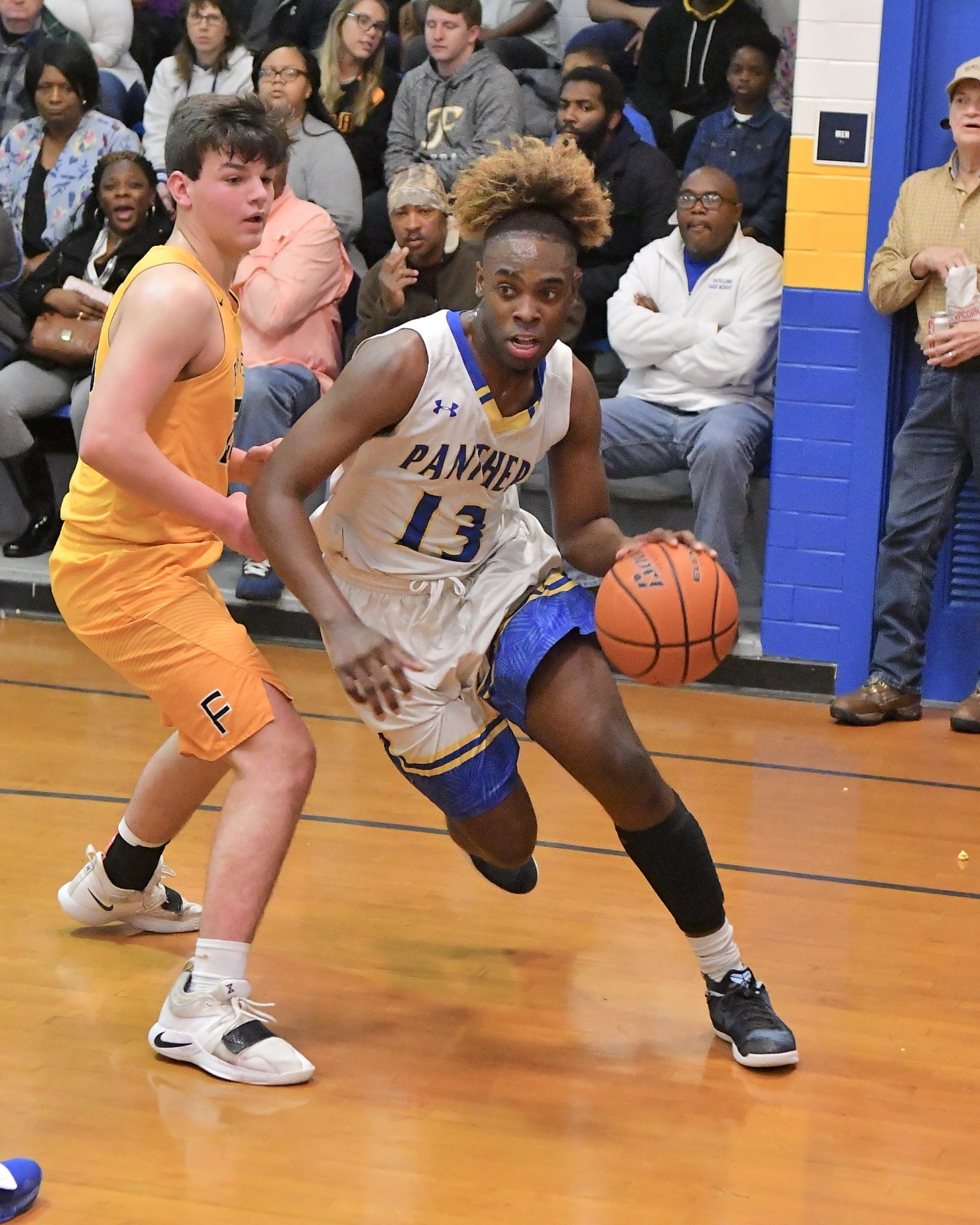 Doyline advanced to the second round of the Class-B playoffs by defeating Florien 75-57 on Friday night in Doyline.
"Florien is a pretty young team," Doyline head coach Michael Normand said. "They have gained a lot of experience since we played them last."
The Panthers started the game with excitement and a few nerves as they gave the ball away with seven unforced turnovers.
"Once we got into the flow of the game, we pulled away a little," Normand said. "We also had a few easy transition baskets that helped swing the momentum."
Decari Markray led the Panthers with 26 points.
"Decari led us in scoring again, but I thought Jordan Fuller coming in after being out for over a month with an injury really seemed to spark us," Normand said.
Fuller had 17 points, including two big threes early on an a monstrous dunk on a fastbreak.
"Jamari Markray, Jamaria Clark and Armondre Dotie did a great job in the second quarter with a few of our starters in foul trouble," Normand said.
Doyline (27-8) advances to the second round where they will take on Quitman (19-13) on Tuesday night in Doyline.
"They got us at their place, do they definitely have my respect and full attention," Normand said. "It will be a full house, I recommend you get there plenty early."