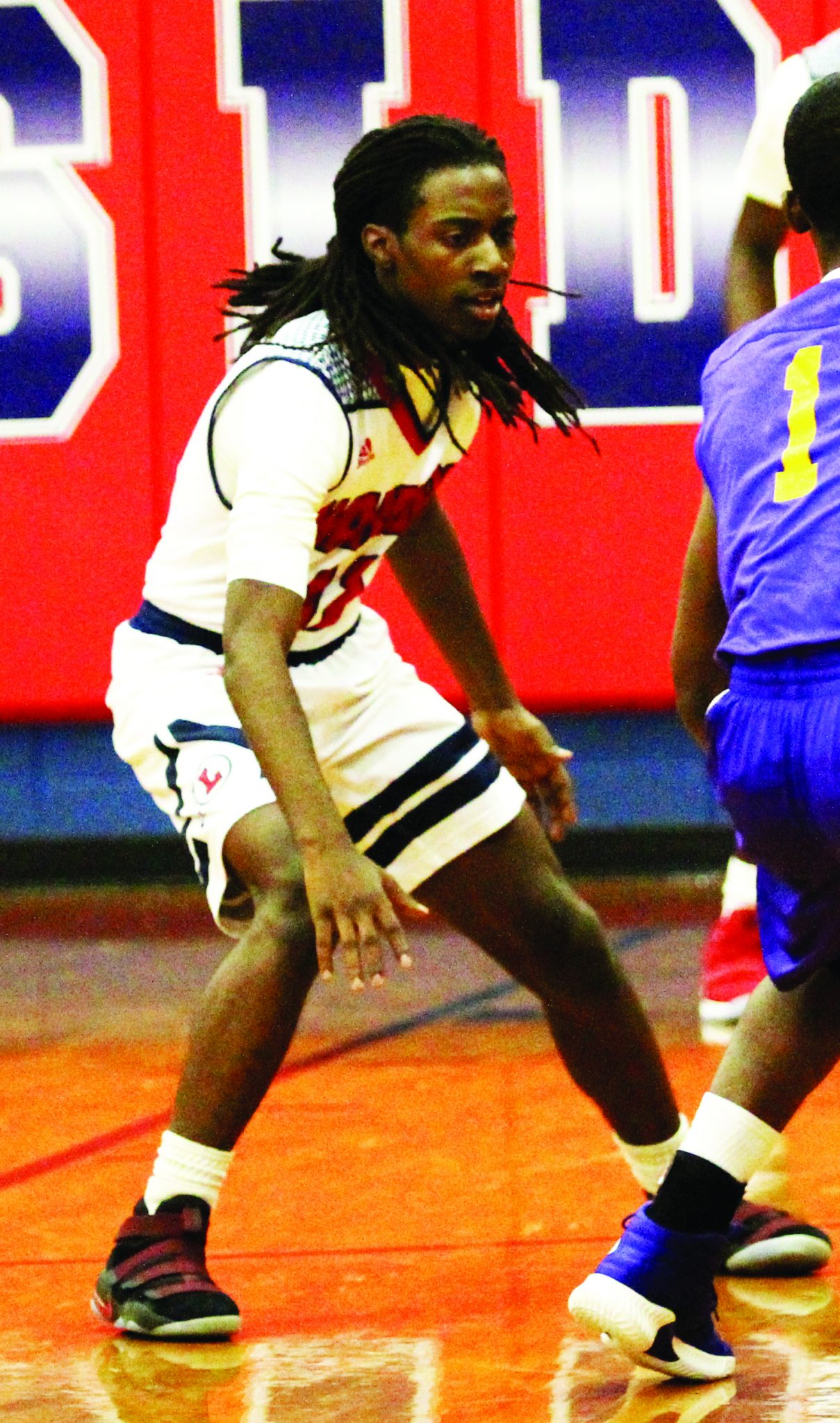 The Warriors held on for a while, but ultimately fell 67-59 to Welsh on Friday night in the first round of the 2-A state playoffs.
"First, let me say how proud I am of all of us, our families, fans, coaches and players," Lakeside head coach Marlon McDaniel said. "I think that may have been the best game those guys have played. That is what the playoffs are about."
Welsh came out strong early and got their work done in the first quarter by building a strong lead.
"They were more athletic than what we saw on film, they handled the ball better," McDaniel said. "They wanted it, badly."
Lakeside struggled to get easy baskets and shot only three free throws as a team the entire game.
"They were in the double-bonus in both halves," McDaniel said. "The whole game was physical on both ends of the court as we expected.
"We were battling with everything in us. We've all worked hard together and I couldn't be more happy with the effort and dedication."
Austin Sims led Lakeside with 19 points.
Branthony Brown had 16, and Orlando Roberson scored eight.
"This is a special group," McDaniel said. "Our senior O'Darius Willis didn't get to finish the season active due to injury. We're definitely going to miss him.
"For the rest of us, we all anticipate at least one more go at this. We have work to do. Consider it done."