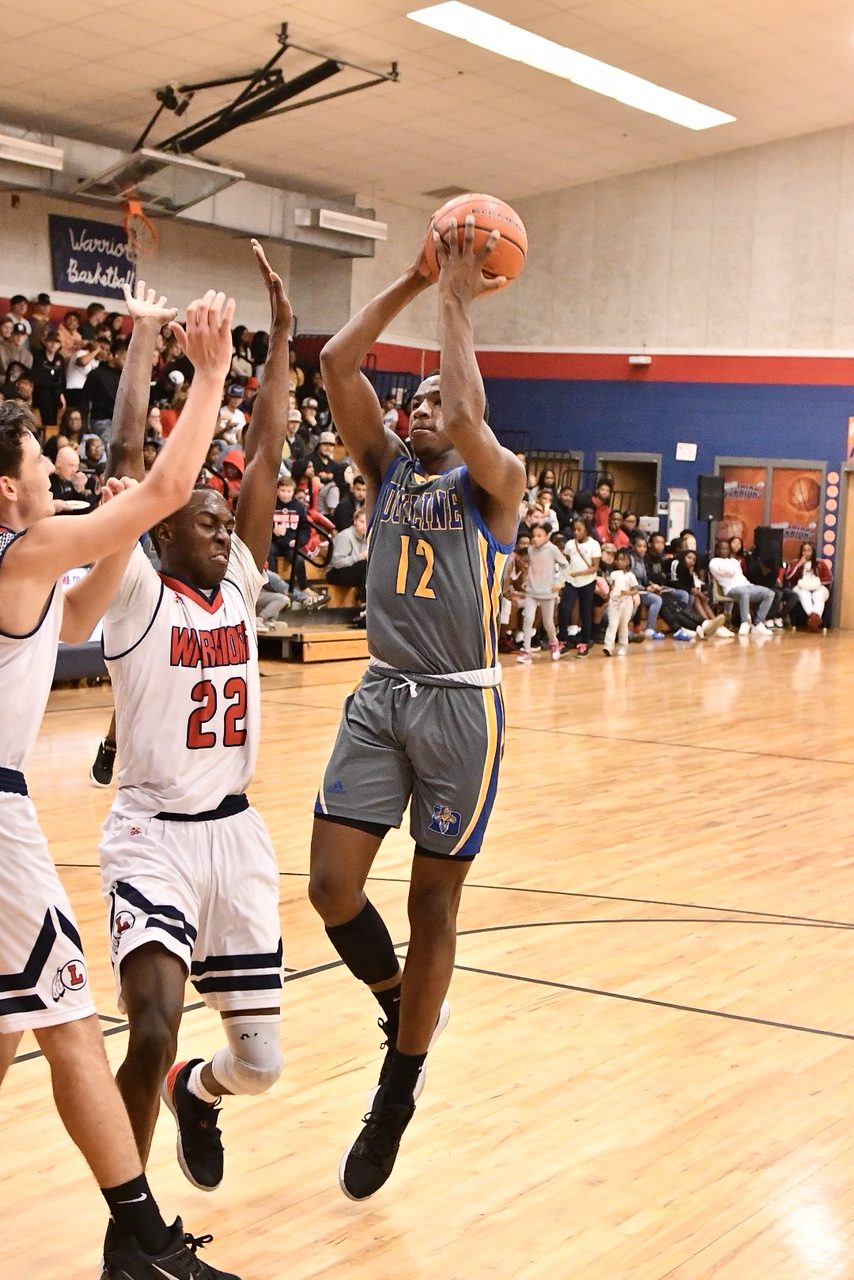 Decari Markray scored 21 points to help #2 Doyline pick up another win on Tuesday night.
The score was tied at thirty at halftime as the Panthers struggled to get going offensively out of the gate.
But Markray and Jordan Fuller turned on the jets and pushed Doyline over the top with a dominant second half.
The Panthers improved to 21-2 with the win.
Fuller had 15, Javeon Nelson and Jamaria Clark each had ten points each.
Armand Dottie had eleven for Doyline.