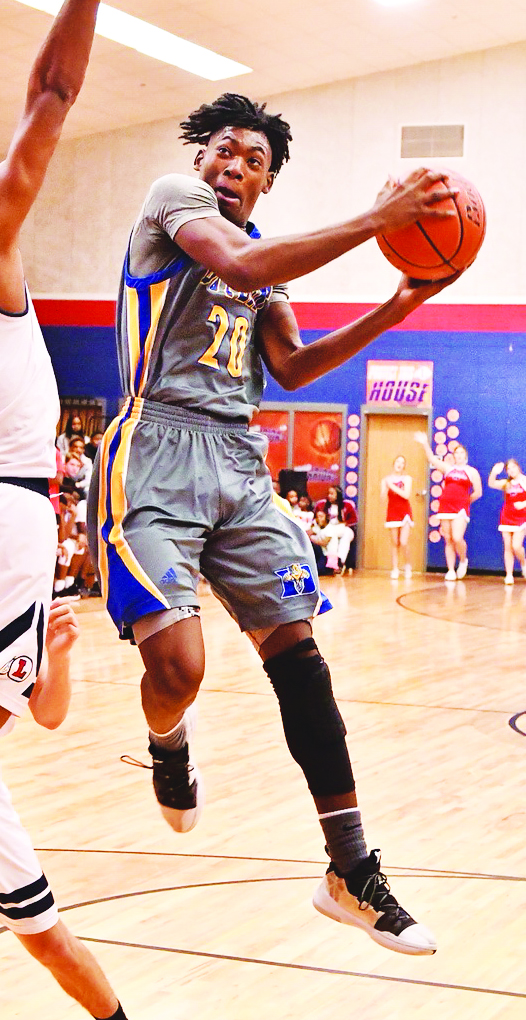 A sluggish start didn't do much to stand in the way of Doyline notching yet another road win as the Panthers beat Stanley 64-55 on the road at Stanley on Monday night.
Doyline started the game off slowly on the defensive end. Despite scoring a steady 15 points in the first quarter, the Panthers trailed by five after the first quarter.
Doyline chipped away at the lead to tie the game at halftime before taking over the game.
The Panthers went on a 7-0 run to start the second half and didn't look back.
Doyline is 12-2 on the season.
Jordan Fuller led Doyline with 14 points, all in the first half. Decari Markray had 13 points and Jamaria Clark had 11.