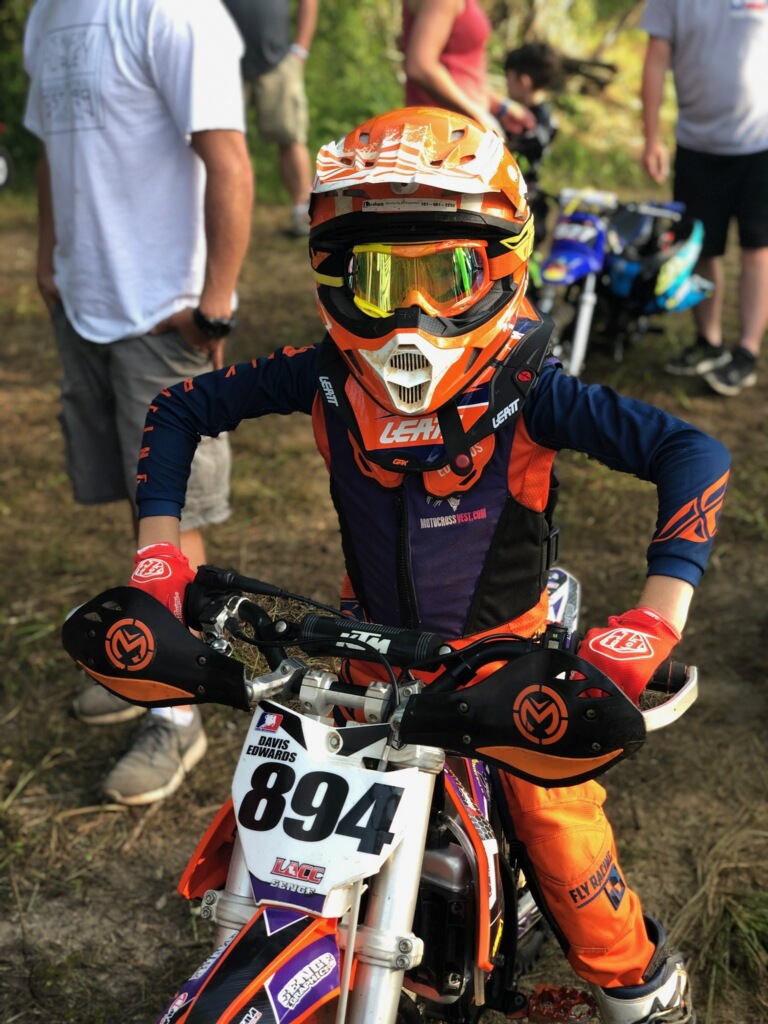 Glenbrook student and Minden's own Davis Edwards won the 2019 LACC (Louisiana Cross Country) Woods Racing Championship.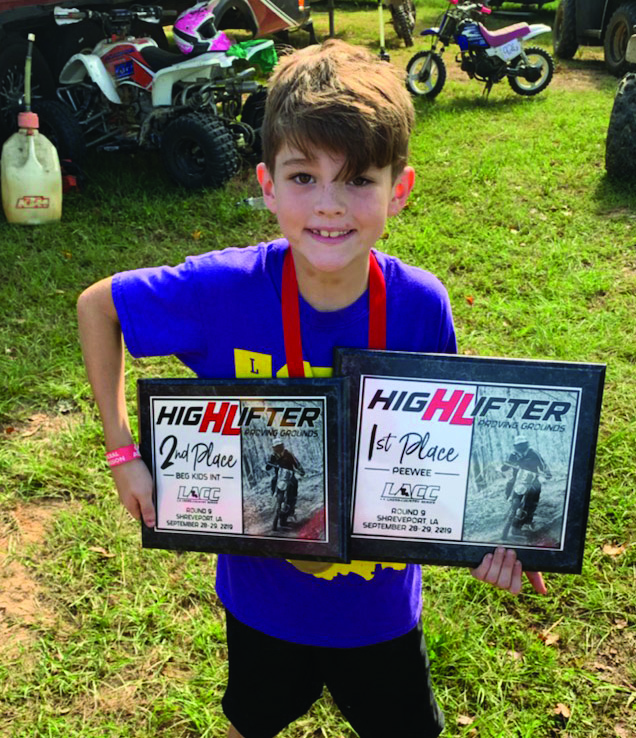 He won eight out of ten races and led for a total of 71 of 85 overall laps.
Davis will be officially awarded at the Annual Awards Banquet on Jan. 4, 2020 at the Opelousas Civic Center in Opelousas, La.