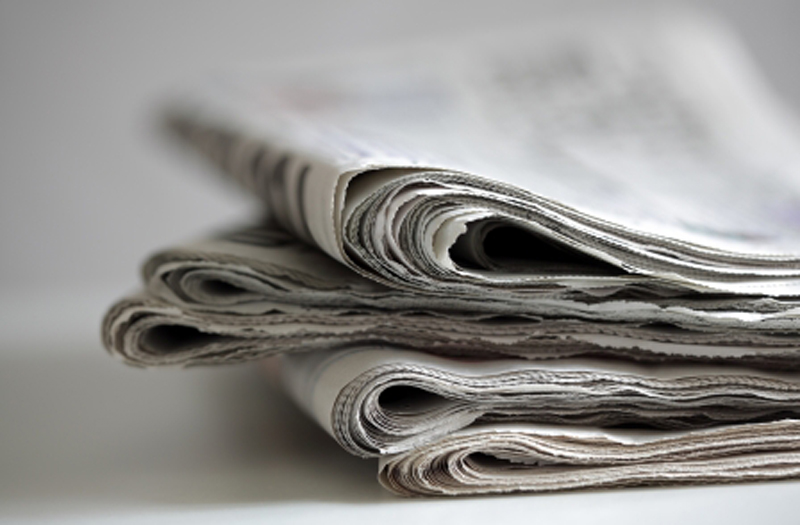 CULLEN – There will be a march and rally this Saturday, Dec. 14, protesting the rash of gun violence that has claimed the lives of too many youths of North Webster Parish. The march begins at noon starting at First Baptist Church and will proceed to Memorial Funeral Home for the rally.
Rev. A. Jamell Simon of the First Baptist Church of Cullen and Rev. Prescott Thomas of St. Rest Baptist Church have partnered in initiating the first of many efforts to take a stand, and combat the senseless gun violence in this area.
"Not one more child in this community will lose his or her life to gun violence is our decree," said Pastor Simon. Pastor Thomas agreed, "The time to act is now!" Both churches, aka "the Boulevard Churches" are located on Henrietta White Boulevard in Cullen, Louisiana.
Rev. Elmer T. Jones, the pastor of a third church on "the Boulevard," Evening Star Christian Methodist Episcopal Church, has endorsed the march and rally; however, due to a prior commitment will not be able to physically participate. His members are expected to take part in the event, and he "is looking forward to future opportunities to get involved in the fight."
The Boulevard Churches are inviting everyone to attend this march and rally: pastors, mayors, community leaders, teachers, students, lawmakers, young, elderly, black and white.
There will be a sign-making party on Friday, Dec. 13, at 6 p.m. at First Baptist Church of Cullen, 1102 Henrietta White Boulevard – bring your signboards. Also, family members of gun violence victims are welcome to wear the shirts commemorating their loved ones.