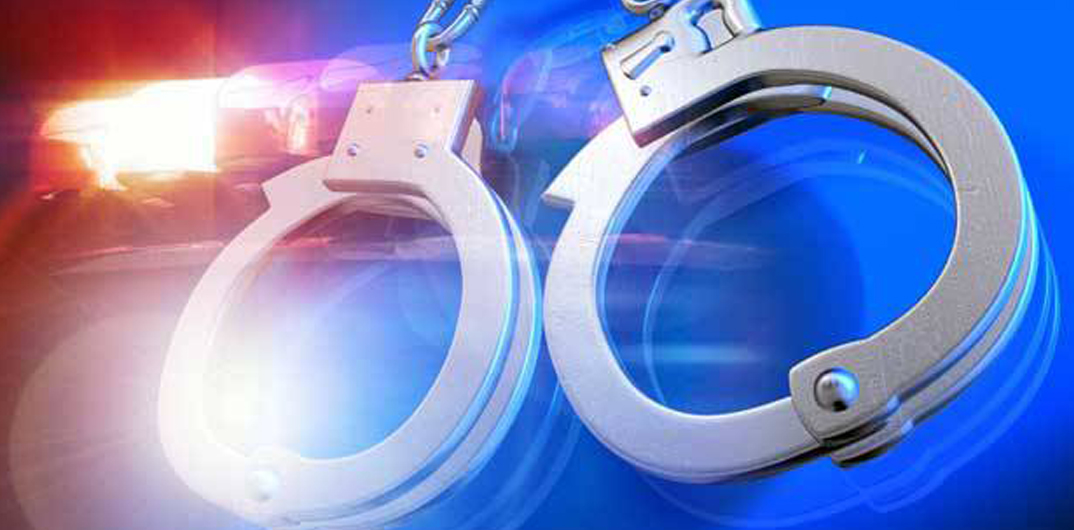 A man and woman were arrested on Old Arcadia Road Monday after being found in possession of methamphetamine and allegedly hiding drugs in the woman's vagina.

According to a report from Webster Parish Sheriff's Deputy Shawn Jenkins, a traffic stop was made on a green Chevrolet for having an expired license plate. Melynda Hatcher, 38, was behind the wheel with Russell Barnett, 29, in the passenger seat and two others in the back seats.
Jenkins noticed the passengers seemed nervous, and Barnett was moving in his seat and shaking. After acquiring consent from Hatcher to search the vehicle, Jenkins found plastic wrapping in the trunk containing a broken glass meth pipe with meth residue as well as digital scales. Hatcher and the backseat passengers said the pipe belonged to Barnett.
"Melynda also admitted that Russell gave her additional narcotics to conceal in her vagina," the report reads. "The back seat passengers told us that Russell purchased the narcotics and gave a bag containing the narcotics to Melynda to conceal."
Both Hatcher and Barnett were told their rights and placed in handcuffs. Hatcher, a Haughton resident, was taken to the female jail in the Webster Parish Courthouse, where a female deputy accompanied her as she retrieved the bag containing the narcotics from her vagina.
Jenkins examined the contents of the bag and discovered three bags of methamphetamine and marijuana, a "snorting straw," a glass meth pipe, and several small empty bags, indicating the distribution of narcotics.
Both Hatcher and Barnett, an Elm Grove resident, were booked on charges of possession of Schedule II Controlled Substances with intent to sell, possession of Schedule I Controlled Substances, and possession of drug paraphernalia.
In addition, Hatcher was also charged with an expired vehicle registration and an outstanding forgery warrant. Both were transported to Bayou Dorcheat Correctional Center.