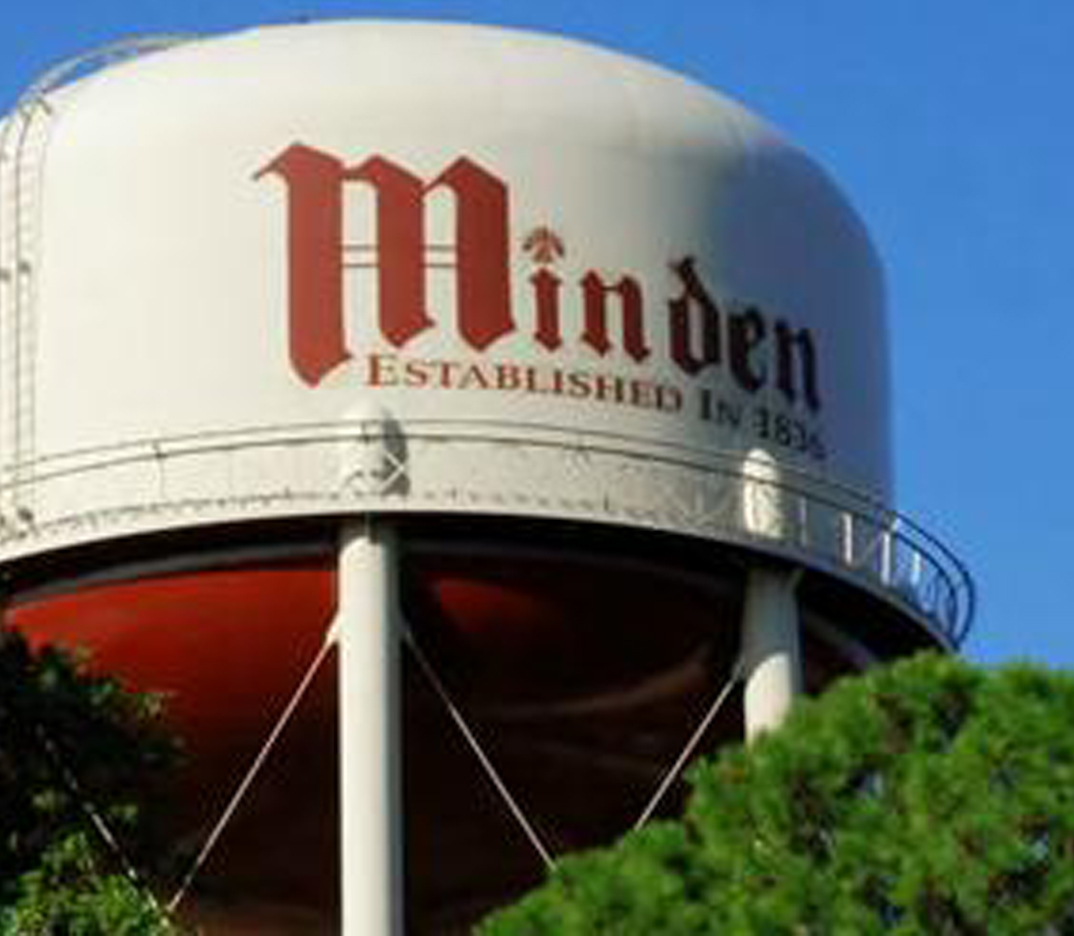 Special to the Minden Press-Herald
The Delta State University Chorale will embark on their annual spring tour, March 18-21, beginning with a concert at FIrst United Methodist Church, 903 Broadway, at 7 p.m. Monday, March 18, in the Sanctuary. This ensemble of gifted musicians, represent the best of students from the choral program of the music department in Cleveland, Mississippi.
The Chorale, conducted by Dr. Julia Thorn, Director of Choral Activities, is looking forward to performing their music for church and high school audiences in Mississippi and Louisiana. Dr. Thorn was Professor of Music at Centenary College in Shreveport, LA and Susquehanna University in Selinsgrove, PA before accepting the Vocal Coordinator position at Delta State.
There will be a tremendous variety of musical style represented on the program, which is titled When Our Voices Blend in Song. Beloved composers, Handel, Brahms and Mendelssohn will be complimented by music of artists that are actively writing today. The audience will be treated to compositions which include folk songs, musical theater arrangements, spirituals, and classical works.
"I have so enjoyed my work with the students of the Chorale and Chamber Singers throughout this year. They are an incredible group of young musicians that are dedicated to learning to sing to the best of their abilities. They are bright individuals who bring to the ensemble a sense of pride in belonging to this musical organization which has grown in quality tremendously this year. Their love of singing is evident as they have the opportunity to share through choral music something far greater than they could do as individuals. As the conductor, I am happy to be a part of this very special musical community," explains Dr. Thorn.
For more information on this event, please contact First United Methodist Church at 377-1483.