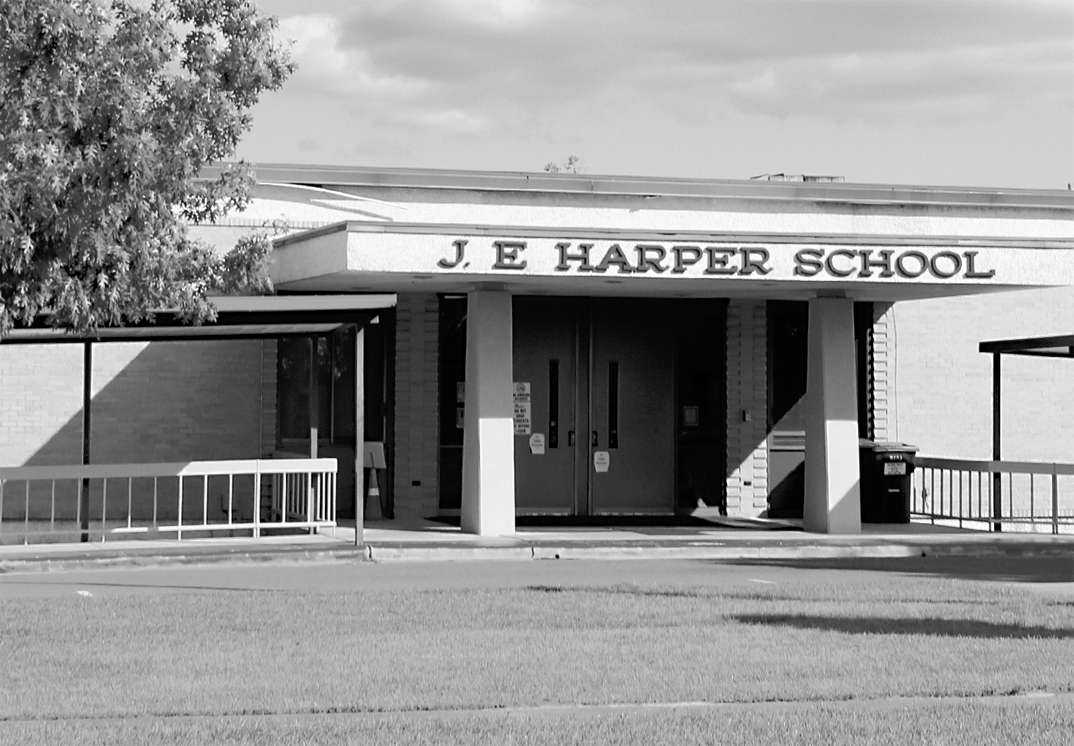 Special to the Minden Press-Herald
Webster Parish School Board invites all 11th and 12th grade students and their parents to attend area informational meetings.
The meetings will focus on the upcoming dual enrollment courses to be offered at the J. E. Harper Pathway to Excellence Center.
The courses will be taught in conjunction with Northwest Louisiana Technical College as part of the new district-wide Jump Start certification program.
The pathways will include the areas of Certified Nursing Assistant, Industrial Instrumentation and Electrical Technician, and MicroEnterprise – Culinary Arts.
All meetings will begin at 6:00 p.m. and individuals are welcome to attend any of the following meeting dates and locations:
July 30 Doyline High School and Lakeside Jr/Sr High School (Meeting to be held at LHS)
July 31 North Webster High School
Aug 2 Minden High School
Representatives from the local schools, Webster Parish School Board, and Northwest Louisiana Technical College will present information regarding requirements for course enrollment and answer questions. For more information, contact Ms. Linda Hudson, WPSB Secondary Supervisor or Dr. Beverly Smith, WPSB Jump Start Coordinator at (318) 377-7052.
The Webster Parish School Board adheres to the equal opportunity provisions of federal civil rights law and regulations that are applicable to this agency. 
 
Therefore, no one will be discriminated against on the basis of race, color, national origin (Title VI of the Civil Rights Act of 1964); gender (Title IX of the Education Amendments of 1972); disability (Section 504 of the Rehabilitation Act of 1973) in attaining educational goals and objectives and in the administration of personnel policies and procedures.  Anyone with questions regarding this policy may contact Mr. Kevin Washington, Supervisor of Student Services, Title IX Coordinator, or Mr. Johnny Rowland, Jr., Superintendent of Schools, at 318-377-7052, P. O. Box 520, Minden, LA  71058.