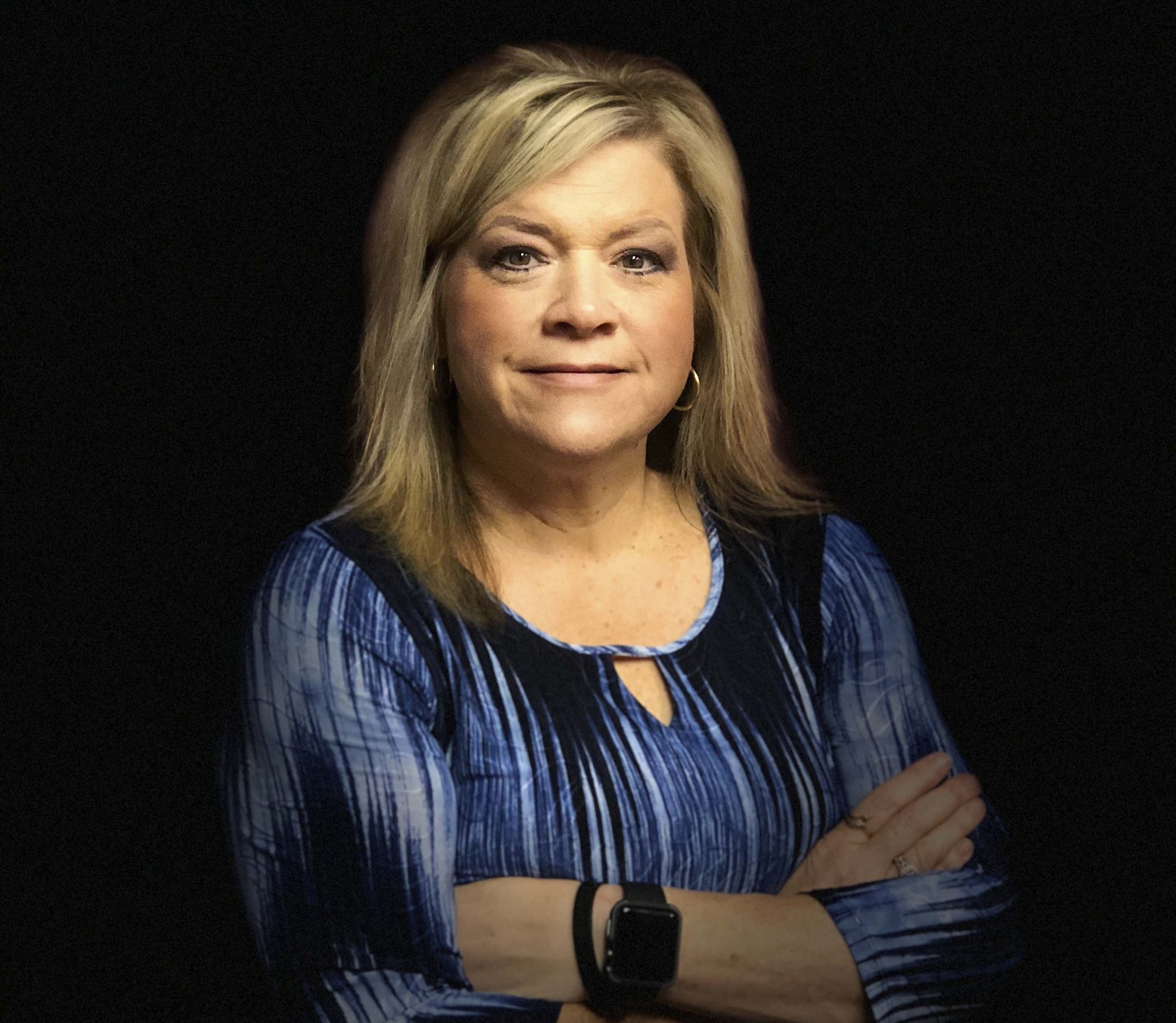 As the first in a series of upcoming changes, the Minden Press-Herald has added Tina Specht as co-publisher alongside her husband David Specht.
Tina, the current circulation manager at the newspaper, will be stepping in to assist David, who has additionally served as editor-in-chief since December, as well as overseeing multiple other businesses. She will remain circulation manager as well.
In the midst of this transition, Tina sat down with news reporter Caleb Daniel to share her perspective on the change and her heart for the paper.
Q: In stepping in to share the role of publisher with [David Specht], what will be some of your new areas of focus at the paper?
A: My responsibilities will mainly be in building circulation and helping get advertising built up. In other words, the money aspects of the paper.
Q: How long have you managed circulation for the paper?
A: I started in '93 to 2002, and then I came back after several years. So I've been here back and forth for that long.
Q: What was the thought process behind stepping into co-publisher now? Why did that need to happen?
A: There were areas here that needed to be helped because of our other businesses, and Dave can't do it all. I decided that I could be a good asset. I am a very organized, strong go-getter kind of person, and I like a good challenge. So when a challenge comes, I'm not scared to face it.
So I just thought I would jump in. I'm [David's] helpmate, so I jump in to help wherever is needed. I can work in the back, in the press room, or I can work up front. It doesn't matter where, I'm not afraid to do any of it.
Q: What are some goals or things you plan to address with the paper while serving in this position?
A: One of the goals is to get people even more interested in our paper. To look at different areas of where we can improve and where we can go from here. We're figuring out what this generation, what people today want from the paper.
Q: What does the Minden Press-Herald mean to you?
A: Personally, it's been a family business that I've been in since I got married. It goes way back for me. It's in your blood. I have always loved working here and loved the atmosphere because it's family-oriented. It's just part of us.
Q: What do you want the community to know about the future of the Minden Press-Herald?
A: I want them to know we're not going anywhere. We're here to serve the community and help them in any aspect we can. We're not a dying breed. We want to be out there for people, because news is always going to be there, so why can't newspapers always be here?