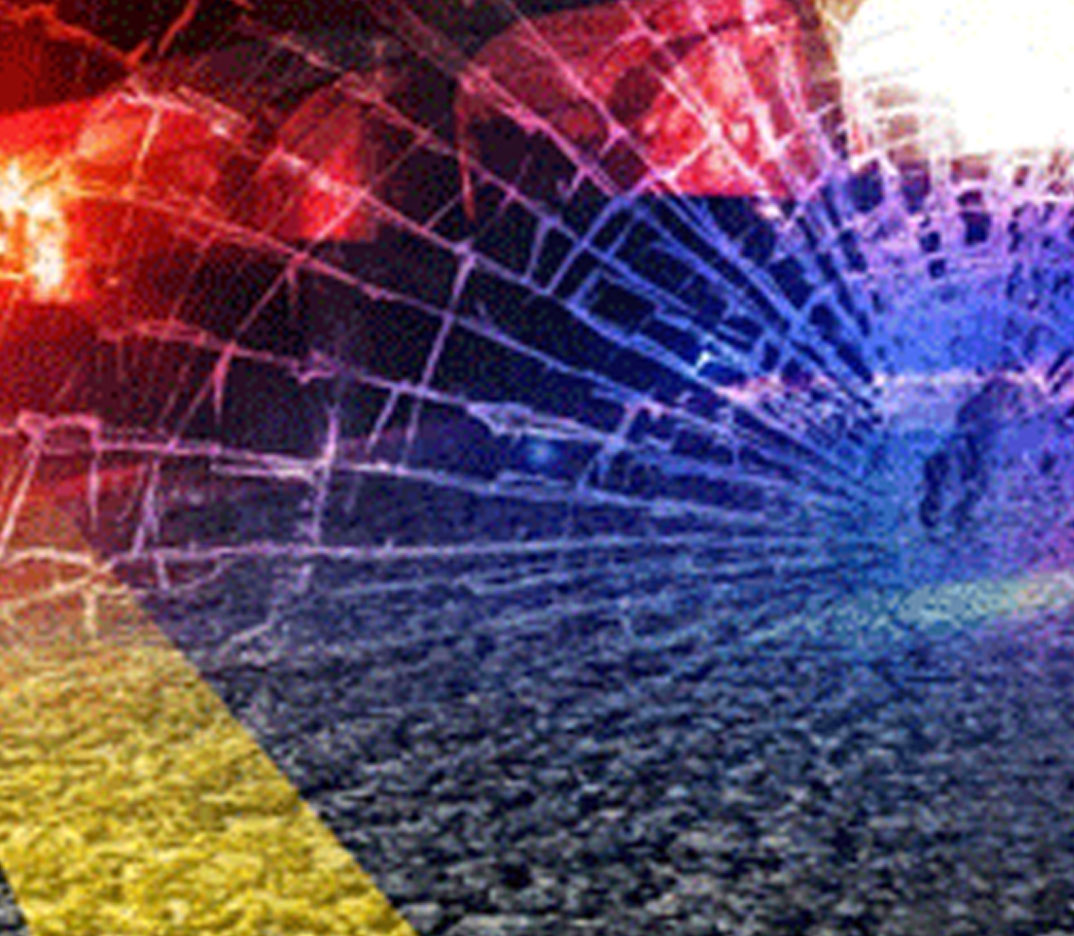 UPDATE: Authorities have released the name of the person who was killed in a rollover crash this morning. She's been identified as Tammy Lair, 43, of Minden.
An early morning crash on Interstate 20 killed one Monday morning.
It happened just after 4 a.m. just west of the Dixie Inn exit.
Louisiana State Police troopers say the truck was heading eastbound and left the roadway for an unknown reason and rolled multiple times.
Only one person in the vehicle and they were ejected and pronounced dead by the Webster Parish coroner, according to troopers.
The name of the driver has not yet been released until next of kin is notified.
Debris was reportedly seen in both west and eastbound lanes of I-20.
Traffic was down to one lane and slowed down in both directions as crews investigate and work to clear the crash.