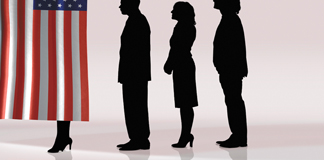 Early voting for runoff elections began Saturday and runs through Dec. 1. Polls will be open from 8:30 am to 6:00 pm.
Several races for Webster Parish are still on the table. In Minden, district C candidates Vincen "Cheese" Bradford and Deborah Cooksey. Keith Beard and Gabrielle Ramsey Tyler are up for District D. District E's Pam Bloxom and Kyle Robertson are candidates for City Council.
In Springhill, Ronnie Hearnsberger and Dennis Smith are up for District 2 Alderman. District 3 Alderman candidates are Ross Fleming and Stacey Willard.
Residents of Shongaloo will vote on a 10.98 millage for