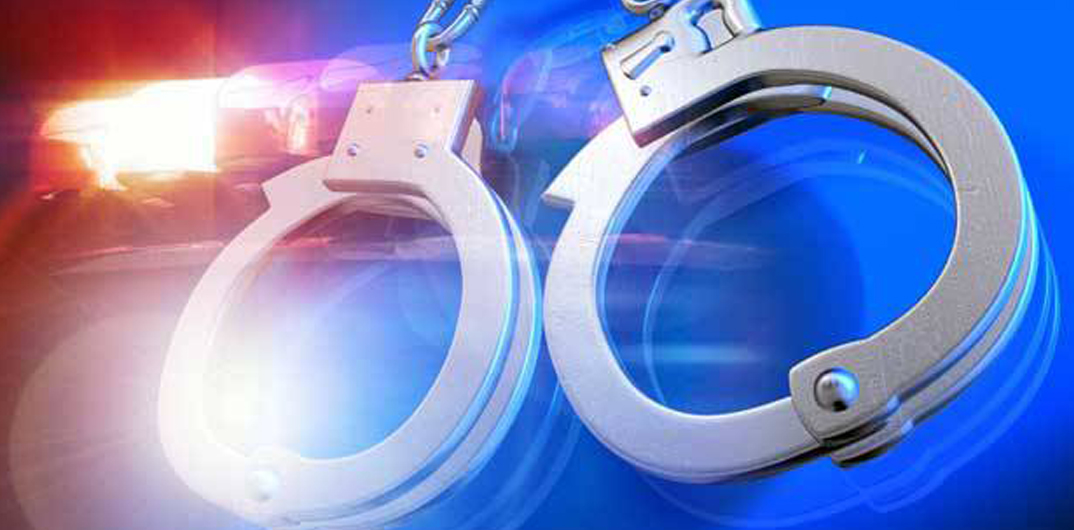 Justin Bryant of the 700 block of Smithville Road in Sarepta was arrested at Walmart of Minden November 8 for possession of crystal methamphetamine.
Bryant unknowingly contacted Lieutenant Shawn Baker asking if he had any crystal meth for sale. Lt. Baker then began a conversation with Bryant over the course of several days. During this time, Bryant made numerous calls to Lt. Baker trying to purchase crystal meth or trade crystal meth for other illegal narcotics.
Bryant then drove to Wal-Mart in Minden and picked up a small package of crystal meth Lt. Baker and the Narcotic Unit had set out for him. Bryant was taken into custody after he took possession of the crystal meth. Bryant was taken to the Webster Parish C.I.D. office for interview then transported and booked into Bayou Dorcheat Correctional Center.
Charges added to drug arrest


LaShayla Bailey was arrested October 10 on a warrant, however she received new warrants November 19 while at Bayou Dorcheat Correctional Facility after crime lab analysis.
When arrested, Bailey had in her possession a pill that was not in an original container and could not be identified.
She also had a possible marijuana cigarette. Both items were sent to the crime lab for analysis.
The pill was found to be methamphetamine and the cigarette was found to be marijuana. Warrants were obtained on Bailey for both offenses. She was already being held at BDCC. Warrants were served to her there.