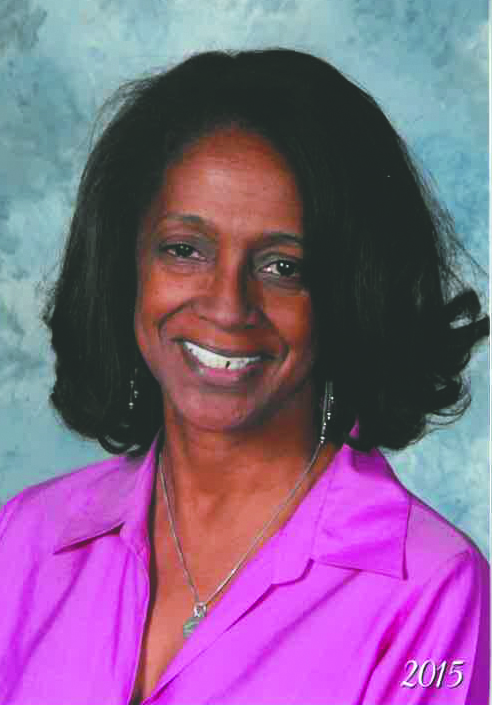 Celebrating A Wonderful Life
Sam Theodore May Sr. (deceased) and Georgia Brass May(deceased) were united in Holy Matrimony. Apparently, they loved each other, there were seven children to attest to this, Linda Marie, Gloria Jean (Albert), Stevie Ronnie (Audrey), Sam Jr. (deceased), Willie Shepherd (deceased), Edith Derenda (now, dearly departed on June 7, 2019), and Daphne Rene. On September 30, 1956, in Rayville LA, they welcomed Edith, a 9 pound bundle of joy. She confessed her love for the Lord and was baptized at St. Mary Baptist Church in Ringgold under the direction of Reverend Pope.
Edith graduated from Southside High School in May 1974. Her father believed in higher education and encouraged her to attend his alma mater Southern University in Baton Rouge, LA. Edith, trying to please her father, graduated and received a Bachelor of Science in Elementary Education in 1977 after only 3 years of college. She began her career teaching at Southern University in Shreveport, LA (SUSBO). She later applied and obtained a job in Webster Parish at Union Elementary in Doyline, LA.
Somewhere in these years, she met and married James Mitchell. To this union one daughter, Jakeveya Evay, one son, Julius Erving, and one daughter by another mother, Jennifer Ashley Mitchell Carter(deceased) were born. Later she joined Epsilon Psi Omega Chapter of Alpha Kappa Alpha Sorority, Inc. Edith continued her education at Louisiana Tech in Ruston, LA where she earned her Masters in Education and a plus 30. She left Louisiana and started teaching in Houston, TX at Meadowbrook Elementary. She retired as a teacher in the Spring Branch ISD at Hollibrook Elementary.
Edith believed in living her best life and will truly be missed!