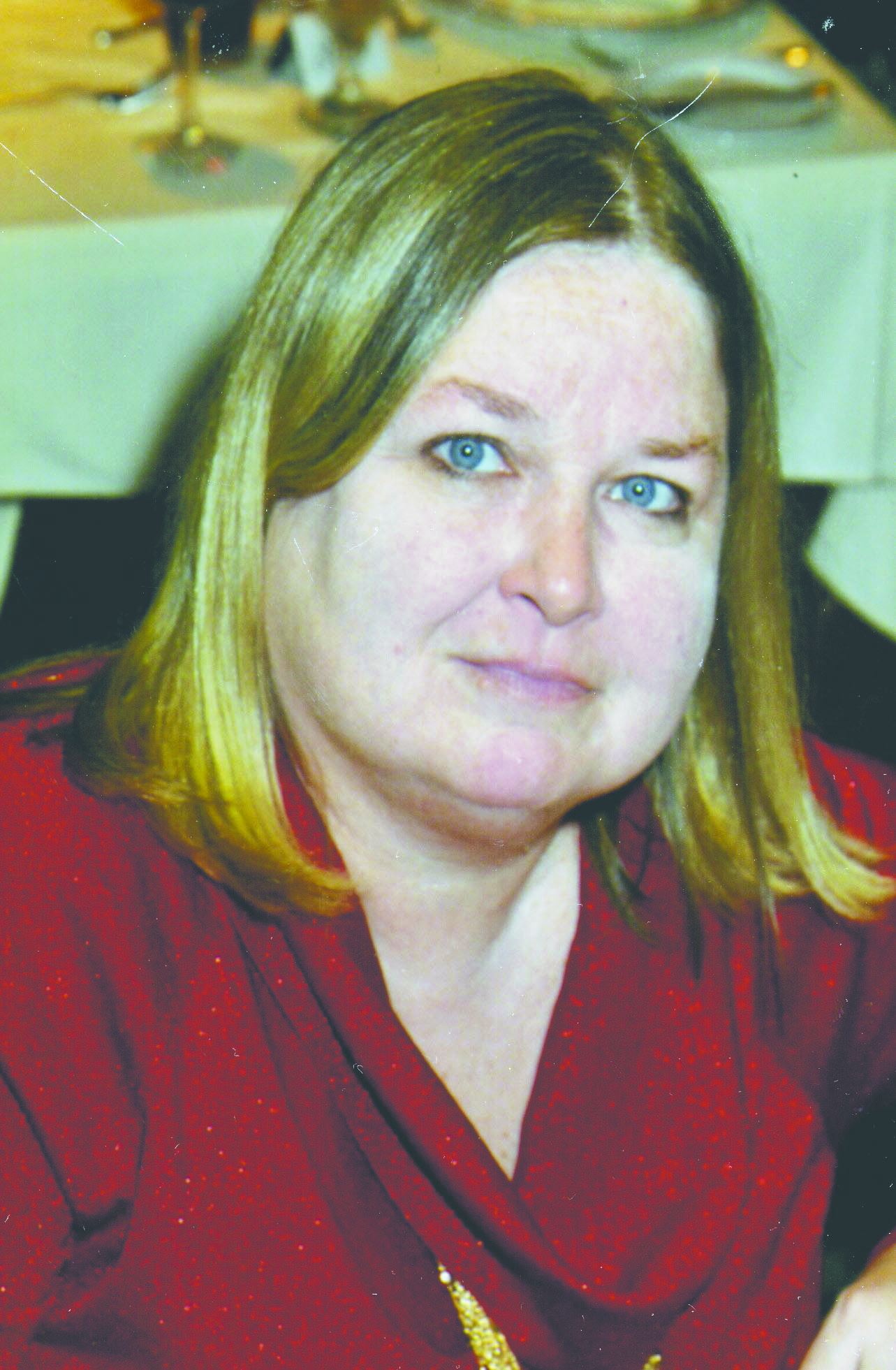 "Death lies on her like an untimely frost
Upon the sweetest flower of all the field."
–Romeo and Juliet, Act IV, Scene V
A memorial service for Sharon Kay Holloway Rolen will be held on Saturday, June 22, 2019 at First Baptist Church, 301 Pennsylvania Avenue, Minden, Louisiana. The family will receive friends, family, and loved ones from 5:00 p.m. until 7:00 p.m. on Friday, June 21, 2019 at Rose-Neath Funeral Home, Minden, Louisiana. Officiating will be Reverend Leland Crawford assisted by Reverend Wayne DuBose.
Sharon was born in Longview, Texas on December 17, 1953 and passed away on Tuesday, June 18, 2019, after a lengthy battle with breast cancer. She graduated from Cotton Valley High School and then earned a Bachelor of Science degree in chemical engineering from Louisiana Tech University. Her career began at International Paper Company in Springhill, Louisiana before continuing with Thiokol Corporation at the Louisiana Army Ammunition Plant, UOP in Shreveport, and finally Calumet Industries in Shreveport, ending decades of employment.
Sharon was a member of First Baptist Church in Minden and was very active as a co-teacher in the young married department. She was passionately involved as a member of the Dorcas Group at church. Sharon loved and enjoyed her time with these ladies who often recalled tales shared through the years as she made Christmas stockings for the children in the pre-school classes, as well as making dresses for children in Nicaragua. Her involvement with the Christmas ministry at the Meadowview Christmas Store brought her pride and pleasure as she fulfilled many of the wishes of the residents.
Sharon is survived by her devoted and faithful husband of 43 and a half years, Wade Rolen, their daughter, April Leigh Rolen-Ogden and her husband Joseph Nash Ogden, III, and their children, Ashlyn Grace Ogden, Faith Alexis Ogden, and Wade Nash Ogden. Sharon dearly and was immensely proud of her grandchildren who affectionately named her "Sweetie." (Even the medical personnel at Highland Christus Schumpert called her "Sweetie" as they cared for her.) Also, left to cherish her memory is her brother, Kevin Holloway, and her sister-in-law Judy Brown and husband Charles. Her nieces and nephews are Ashley James, Carey Brown, Kim Brown, and Gaylon Brown. Sharon leaves behind beautiful memories that will be shared by her special family-friends, Wayne and Judy Orr. She will be dearly missed by all those who knew and loved her.
The family wishes to thank her healthcare members at Highland and the caring members of Grace Home. A special thanks to Dr. Scott Boniol and his staff for their tender and loving care.
In lieu of flowers, the family would be honored if you would consider donations to the First Baptist Church Minden Building Fund or the Susan G. Komen Foundation for breast cancer research.
Rose-Neath Funeral Home
211 Murrell Street
Minden, Louisiana 71055
(318) 377-3412