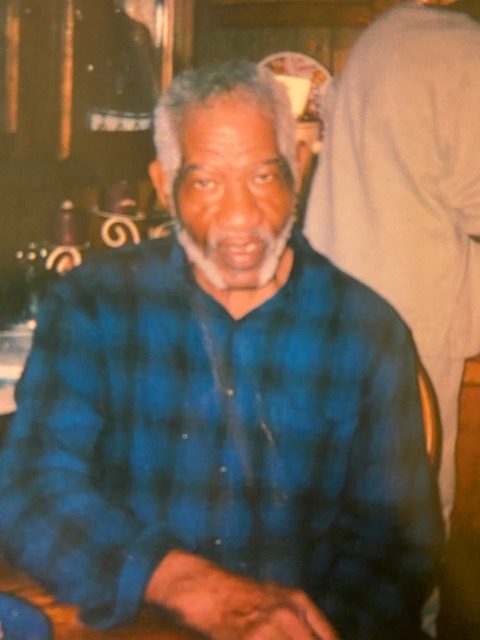 Graveside services for Elie Cole will be held Saturday, March 13, 2021, 11:00 a.m. at Gardens of Memory in Minden, Louisiana under the direction of Benevolent Funeral Home. Officiating will be Reverend Alvin Shelton, of Union Grove Baptist Church. Visitation to be held Friday, March 12, 2021; 10:00 a.m. until 3:00 p.m.
Elie was born December 02, 1936 in Minden, Louisiana, to the late Gladys and Rosie Anderson Cole and was the baby of 5 children. Elie went to his heavenly home on March 08, 2021. Elie worked for the City of Minden, in the Sanitation Department for 25 years. In March of 1983, Elie was recognized by the City of Minden for being an outstanding employee. Noted in the recognition award; "The only complaint voiced concerning his route is when he is taking his vacation; people called in and wanted to know how long he would be away from the job".
Elie was preceded in death by his parents, Gladys and Rosie Anderson Cole, Daisy Matthews and his four siblings.
Left to cherish his memory are his 6 children: Gloria Matthews Seamster, Samuel Matthews and Jimmy Matthews of Minden, Louisiana. Doris Winzer of Terrell Texas, Milton Matthews of Odessa Texas and Tytiana Matthews of Kansas City Missouri. Nieces: Mary A Cole, Rosemary Cole and Iselow Jackson of Minden Louisiana, Willie J. Cole and Jesse Cole of Dallas Texas, Louise Bell of Shreveport. He also has a host of nieces, nephews, grandchildren, great-grandchildren and great-great grandchildren.