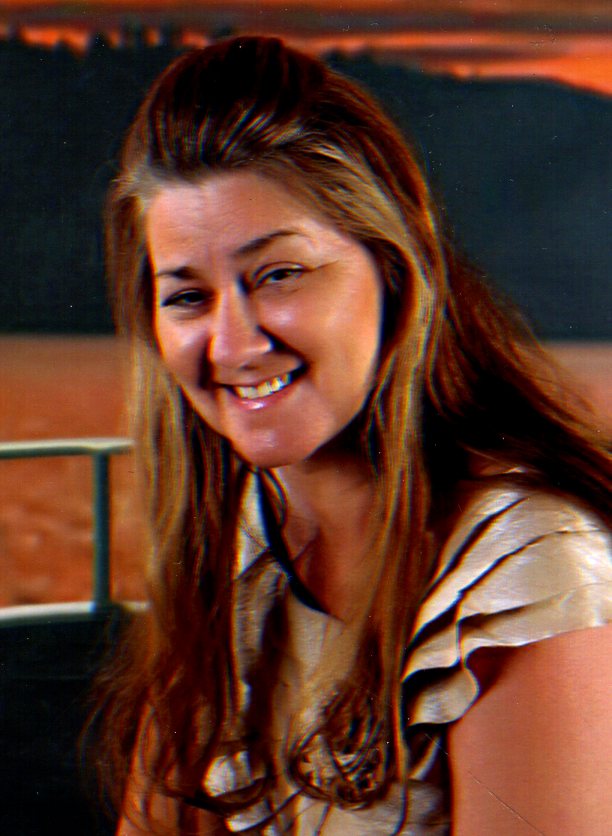 Funeral services for Maria "DeeAnn" Gray Beshea will be held Saturday, March 13, 2021, at 11:00 a.m. at City On A Hill Pentecostal Church in Minden, Louisiana with Rev. Jeff Ramsey and Rev. Shane DeVille officiating. Interment will follow at Gray Cemetery in Sibley, Louisiana under the direction of Rose-Neath Funeral Home in Minden, Louisiana. The family will receive friends at 10:00 a.m. Saturday at the church prior to funeral services. 
DeeAnn was born November 22, 1963 in Ringgold, Louisiana and went to her heavenly home March 10, 2021 in Helfin, Louisiana.
She is survived by her husband, Steven Beshea of Heflin; parents, Wayne and Betty Sue Gray of Sibley; sons, Cody Allen and Kelsey Moore of Heflin and Steven Keith and Nicole Beshea of Elko, Nevada; sisters, Tina Gray of Sibley, Cindy and Jeff Ramsey of Minden, and Lisa and J.R. Thrash of Sibley; brothers, Teddy and Ginger Gray of Sibley, Joe and Sharollyn Gray of Heflin, Roger and Margo Gray of Sibley and Robert Stachowicz of Heflin; and grandchildren, Allison Beshea, Henrick Beshea, Presley, Titus, Matteo, and Ariell Limosnero.
Rose-Neath Funeral Home
211 Murrell Street
Minden, Louisiana 71055
(318) 377-3412