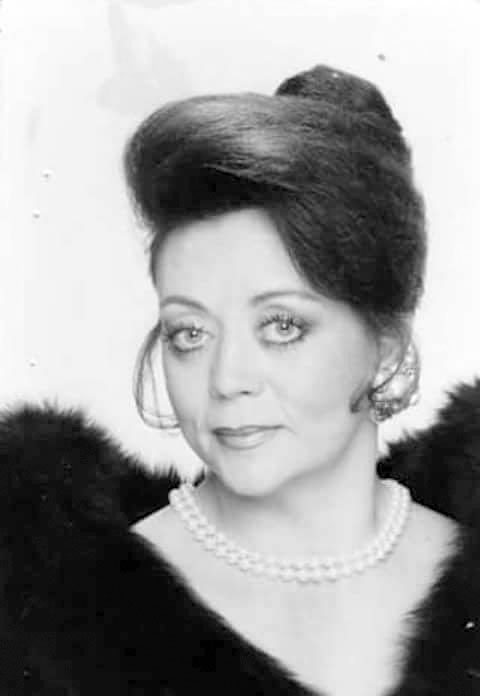 Ella "Louise" Cockrell Chandler, age 69, was born on July 9, 1948 in Haynesville, La. to James Weldon Cockrell and Mary Wilson Cockrell and passed away on Feb. 18, 2018, in Shreveport La. 
She is a graduate of Minden high school in 1967.
Louise married Doug Chandler and raised two daughters, Mary and Melanie.
Louise loved art and modeling and was known for her beauty. Her biggest passion was directing and judging pageants.
She served as a member of Miss Louisiana board. She also directed Miss Germantown and miss Slabtown pageants for many years.
Louise was a member of First Assembly of God in Ringgold, La., where she was a devoted Christian.
She is survived by her two daughters: Mary Williams of Bossier City and Melanie Rogers of Olympia Wash.; her two brothers David Cockrell and wife Cathy of Benton, La and Sammy Cockrell and wife Teresa of Minden, La; Grandchildren James, Dylan, Hannah, and Lilly; Great-grandchildren Zoey, Piper, and Skyler.
Visitation is Friday March 2, 2018 from 5 – 8 pm at Rose Neath Funeral Home in Minden,  La.
Graveside service will be at Whitehall cemetery in Dykesville,  La., Sunday March 4, 2018 at 3 p.m.