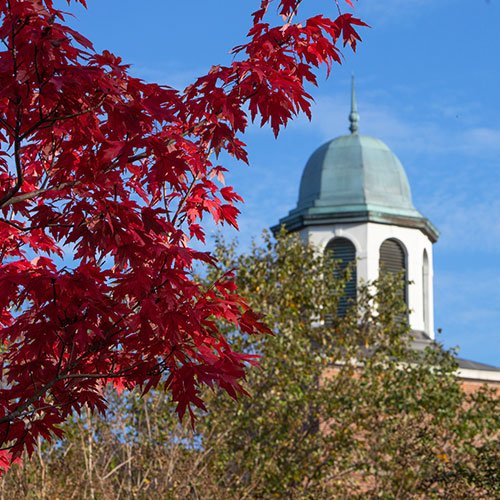 Centenary College celebrated the outstanding achievements of its students during the annual Honors Convocation held on Friday, May 5, at Brown Chapel. The event, which marks a significant milestone in the academic year, recognized students for their exceptional performance in academics and campus leadership. It also served as the official commencement weekend kickoff for the Class of 2023.
Among the accomplished students recognized during the ceremony was Emma Greer from Minden. Emma was honored with membership in Pi Delta Phi, the prestigious French Honor Society, reflecting her outstanding achievements in the field of French language and culture. In addition, Emma also received recognition for her contribution to the campus community as one of the SGA Junior Senators.
Centenary College of Louisiana, a residential and highly selective national liberal arts institution, has a rich history dating back to its establishment in 1825. Affiliated with the United Methodist Church, the college takes pride in being the oldest chartered liberal arts college situated west of the Mississippi River. It is also a valued member of the esteemed Associated Colleges of the South.