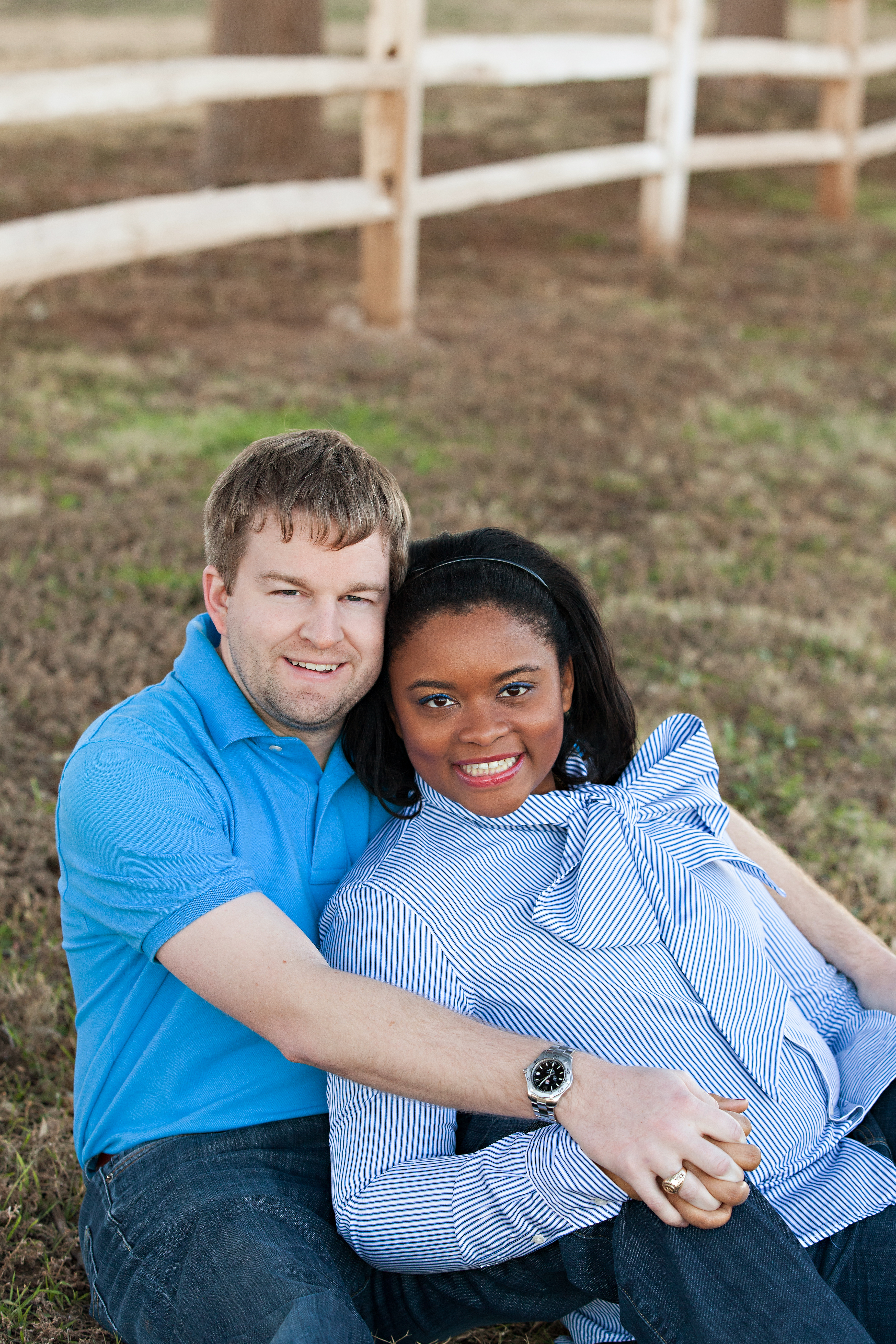 Mr. and Mrs. Ronald Foster of Edmond, Oklahoma are pleased to announce the engagement of their daughter, English Elise Foster to Scott Edward Runyan, both of Fort Worth, Texas.
English is a 2006 graduate of Bishop McGuinness Catholic High School in Oklahoma City, Oklahoma and a 2010 graduate of the University of Missouri. She earned a degree in journalism and was a member of the Kappa Alpha Theta sorority.
Scott is a 2007 graduate of Midland High School in Midland, Texas and a 2011 graduate of Oklahoma University. He earned a degree in English and was a member of Beta Epsilon Chi fraternity. Scott will graduate from Texas Christian University this month with a Master of Education in Educational Leadership.
English and Scott are both employed with the Fort Worth Independent School District.
The bride-elect is the granddaughter of Mrs. Gladys McGee of Minden and the late Robert Paul McGee, Jr. of Natchez, Mississippi and Mrs. Ollie Foster and the late Clovis Foster of Shreveport, Louisiana. English is the great-granddaughter of the late Fannie Parker and Charlie Parker of Minden.
The groom-elect is the son of Mr. and Mrs. Edward Runyan of Midland, Texas. He is the grandson of Mr. and Mrs. E. E. Runyan and the late Mr. and Mrs. William F. Josting, all of Midland, Texas. Scott is the great-grandson of the late Mr. and Mrs. James R. Smith (Ella Mae and Jimmy) of Minden.
The couple is planning a June wedding in Weatherford, Texas.