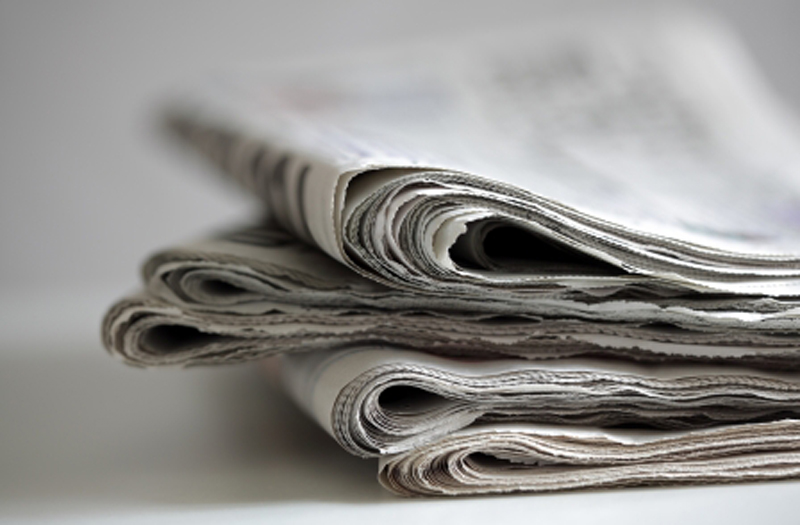 Special to the Minden Press-Herald
Epsilon Rho Chapter of the National Sorority of Phi Delta Kappa, Incorporated held its first annual Black History program on Saturday, February 16, 2019 at Webster Junior High in Minden, LA.
The theme of the program was "Honoring Our Legacy through Poetry, Prose, and Rhythm. The Mistress of Ceremonies was Dr. Tiffany Bates. After a prayer by Mrs. Gail Coleman. Dr. Bates deliver the welcome.
The Occasion and Litany on Black History was given by Mrs. Janice T. Givens. The audience was treated to