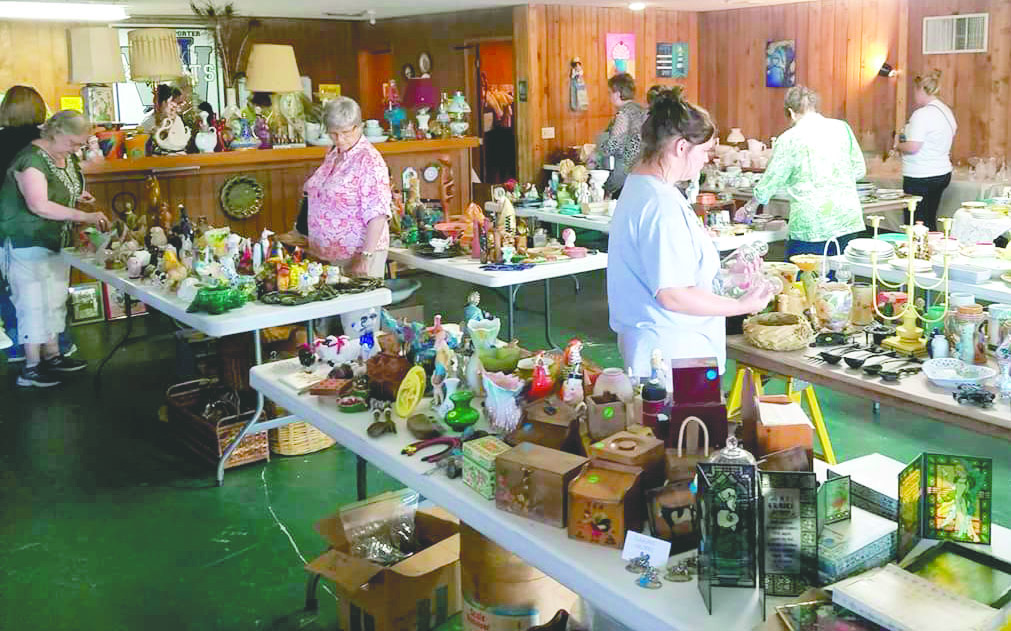 MARIA GONZALEZ
Special to the Minden Press-Herald
SPRINGHILL ­ The four-day long Fuller Center Estate Sale came to an end Monday afternoon, and event coordinators say they are "pleased beyond measure" with the results.
"I haven't got an exact amount on the profit yet, but it was such a huge success," said event coordinator Michelle Benson. "And it makes my heart happy that Dot's treasures will continue to be treasured in the homes of others."
The remaining items from the sale will be up for grabs once again during Main to Main, Nov 2-3.
All proceeds will continue to go toward the Fuller Center Veterans Build in 2019, giving a deserving local veteran a new home.