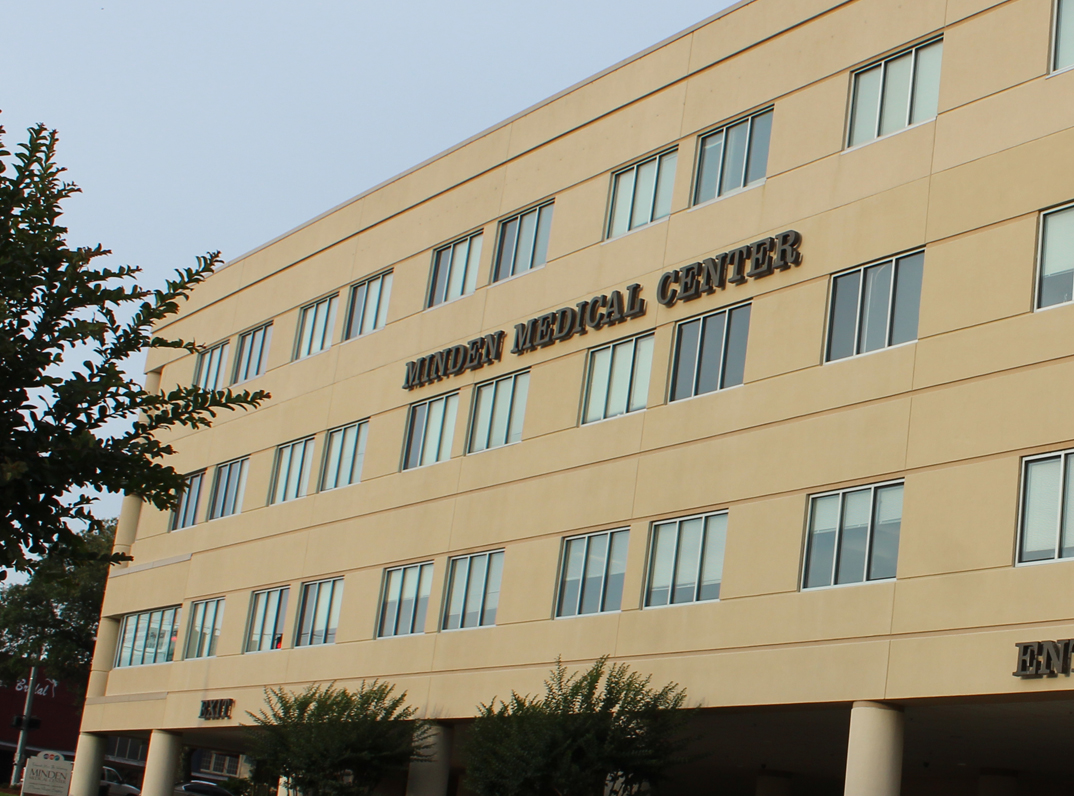 Leaders at Minden Medical Center wish to make the public aware of a relatively new, crucial aspect of its relationship with the community: the Patient & Family Advisory Council, or PFAC.
Established in March of 2017, the PFAC is part of Minden Medical's strategy of learning how to better care for its patients by understanding their wants and needs, according to a press release.
Current members include past employees, a retired pastor, a retired social worker, and other appointed community members. Representing a diverse group of outside opinions, the council meets every other month with upper hospital management and leaders to give honest feedback with the purpose of improvement.
"PFAC addresses the good experiences with the hospital so we know where we are excelling," the release read. "It also addresses the concerns in the community so we know where we need to implement change as we strive to provide the best possible health care to our community."
Anyone interested in applying for potential membership can email Chastin Farley, Minden Medical Center marketing coordinator, at chastin.farley@ahmgt.com.
"We want to relay to the community that we value our patients," the release read. "This is their hospital, and we want them to feel welcome with open arms."