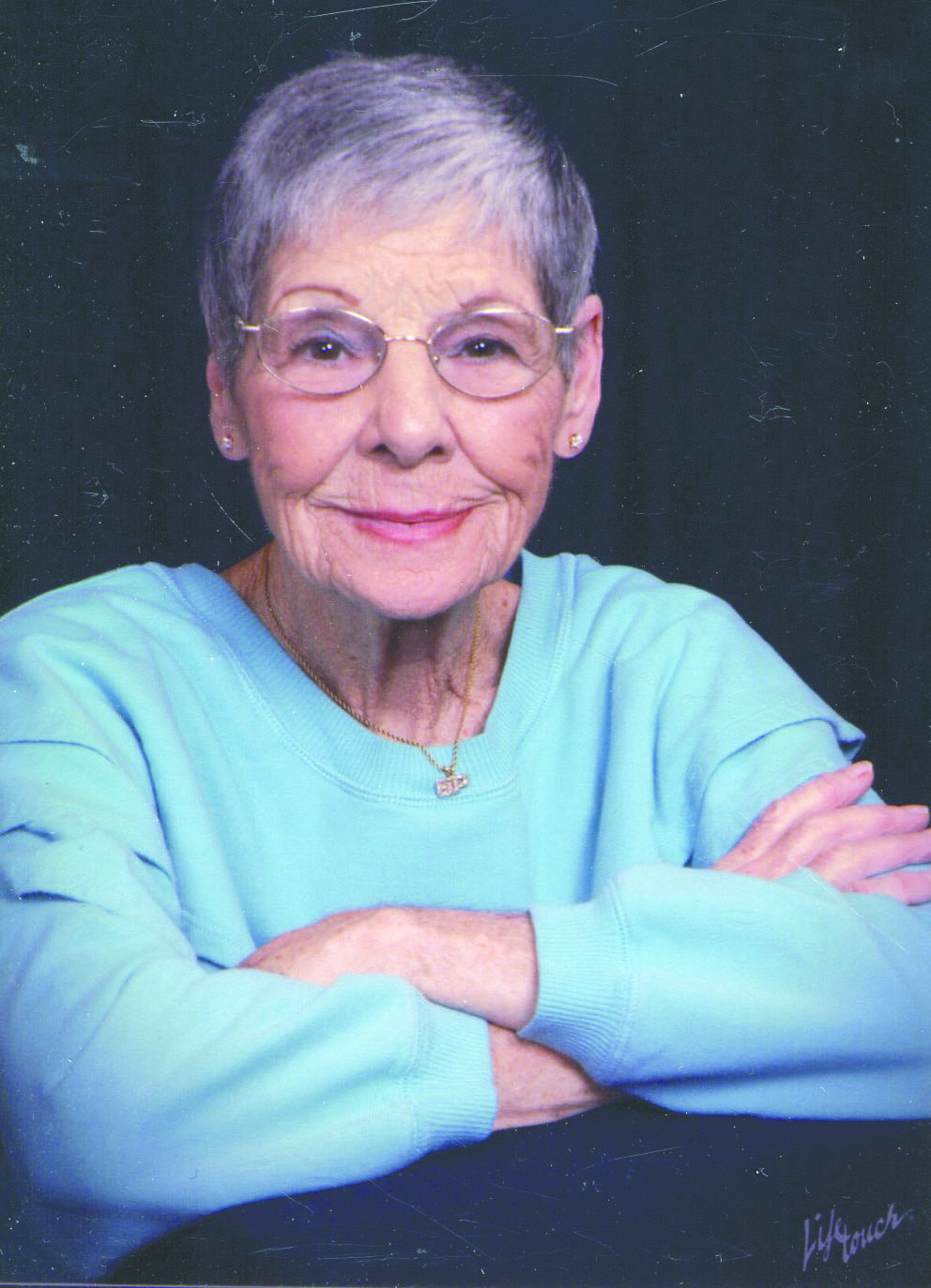 Etta Almedia (Cole) Paul 78, was born June 13, 1940 and went Home to be with the Lord on June 12, 2019.
She was preceeded in death by her Husband- Eddie Paul, Mother and Father-Addie Lee and Taft Cole, Brother-Steve Cole and Wife Clara, Sister-in-law-Reba Cole, Brother-in-law- Larry Paul and Wife Terri, Mother-in-Law Thelma Hodges.
Survived by Brother's-David Cole, Johnnie Cole (Barbara), Sister- Linda LaQuaglia (Peter), Sister-in-law's Flo Goyanes,(Tony), Francis Foster. Stepchildren; Lamar Paul, Sondra Paul Chapman , Keransa Paul Naghshbandi, (Shahram) and Numerous Grandchildren, Nieces, Nephews, and a host of other Family Members and Precious friends.
Known for her charitable work at her Church and in her community; she was dedicated to the rescue and Foster parenting of Dogs, Horses, Sheep, Chickens and multiple other animals. Her farm in Minden was always full of animals in different stages of rescue, training or adoption. She loved to fish, cook and make jellies.
Etta Cole Paul lived life to the fullest and believed in the Lord and will be greatly missed.
The service will be held at Evergreen Cemetery in Minden on July 20 2019 at 11:00 am with Floyd Smith officiating.
In lieu of flowers, please send donations in memory of Etta Paul to the Webster Humane.