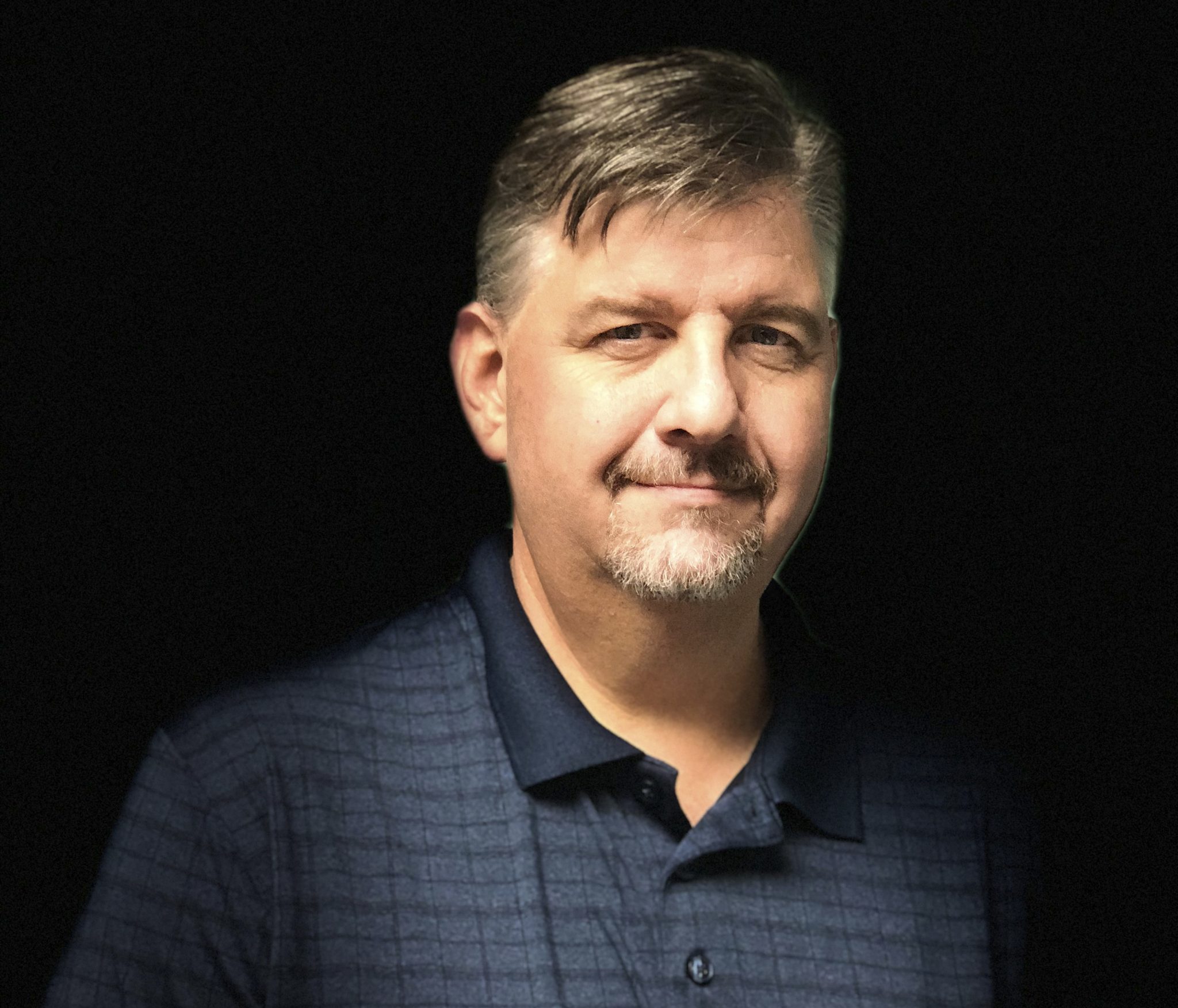 Today is the big day for Webster Parish students. In the public schools, it is the first day of classes. Glenbrook students have been in school for two days already.
We often talk about the role teachers and schools play in the education of our kids. We score our schools, our teachers, and our curriculum. However there is a major component of education that we often overlook.
Equally as important as classroom structure is support at home from parents and guardians to follow up and help our students succeed.
Whether it is checking up on students about their homework, offering