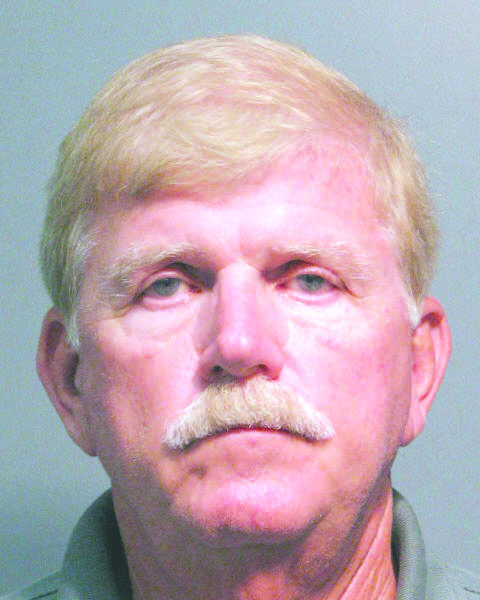 Trial for remaining two postponed
SHREVEPORT, La. (AP) — A Tennessee man died two days before his scheduled trial in a case involving an industrial explosion at a site leased from the Louisiana National Guard.
Trial for two remaining defendants has been postponed a week.
Explo Systems co-owner David Fincher of Burns, Tennessee, died Saturday in Burns, KTBS-TV reported . Trial was to have started Monday for him and two former company officials.
Fincher's cause of death was not reported. His attorney, Ronald Miciotto, did not immediately respond to a request for comment Monday from The Associated Press.
Trial is now scheduled June 11, according