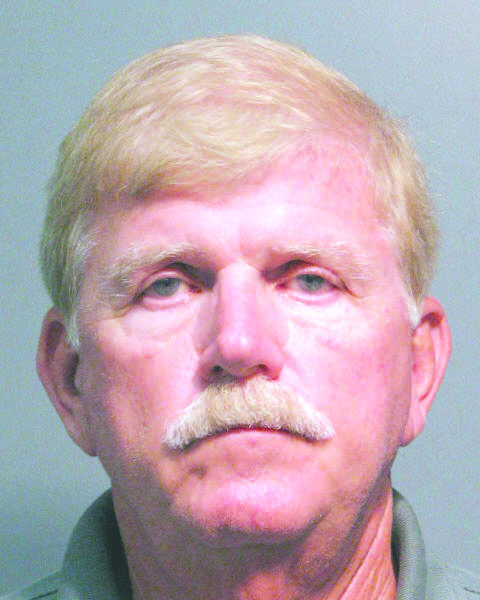 Trial for remaining two postponed
SHREVEPORT, La. (AP) — A Tennessee man died two days before his scheduled trial in a case involving an industrial explosion at a site leased from the Louisiana National Guard.
Trial for two remaining defendants has been postponed a week.
Explo Systems co-owner David Fincher of Burns, Tennessee, died Saturday in Burns, KTBS-TV reported . Trial was to have started Monday for him and two former company officials.
Fincher's cause of death was not reported. His attorney, Ronald Miciotto, did not immediately respond to a request for comment Monday from The Associated Press.
Trial is now scheduled June 11, according to U.S. District Judge Elizabeth Foote's office.
Remaining defendants are former Explo officials William Terry Wright, who was vice president of operations, and Charles Callihan, head of engineering and environmental control. Both are from Louisiana.
Co-owner David Smith of Winchester, Kentucky, and two other Explo officials from Louisiana pleaded guilty.
Explo had an Army contract to "demilitarize" artillery shells. It went bankrupt in 2013, abandoning 7,800 tons (7,100 metric tons) of potentially explosive artillery propellant at north Louisiana's Camp Minden.
A 2012 explosion that rattled windows miles away led to a state police investigation. About six weeks later, state police brought a search warrant and ordered a halt to further shipments, saying Explo had nowhere to store any more M6 and much of what it had was improperly stored, some of it out in the open.
Fincher had faced one count of conspiracy, 23 of making false statements and six of wire fraud.
Wright faces the same charges.
Callihan faces one charge of conspiracy and one of making a false statement.